Welcome to 2285 The Collegeway, Mississauga
We invite you to discover the vision, get all the information you need, ask questions and provide feedback, all in one place.
Explore the vision for this new urban rental residential building:
With the unprecedented growth being experienced in Mississauga, the need for more housing has never been greater. Especially housing that is well connected to public transit and suitable for pedestrian friendly lifestyles. The existing rental apartment at 2285 the Collegeway in Mississauga currently has 141 rental units, and is slated to be replaced with a new development with approximately 101 units. This new rental community will also have 160 parking stalls, ~2,600 SF of Interior Amenity spaces and ~6,300 SF of Exterior Amenity spaces.
Announcements
---
Keeping you informed. Our development process is open and inclusive. Please check back regularly to stay up to date.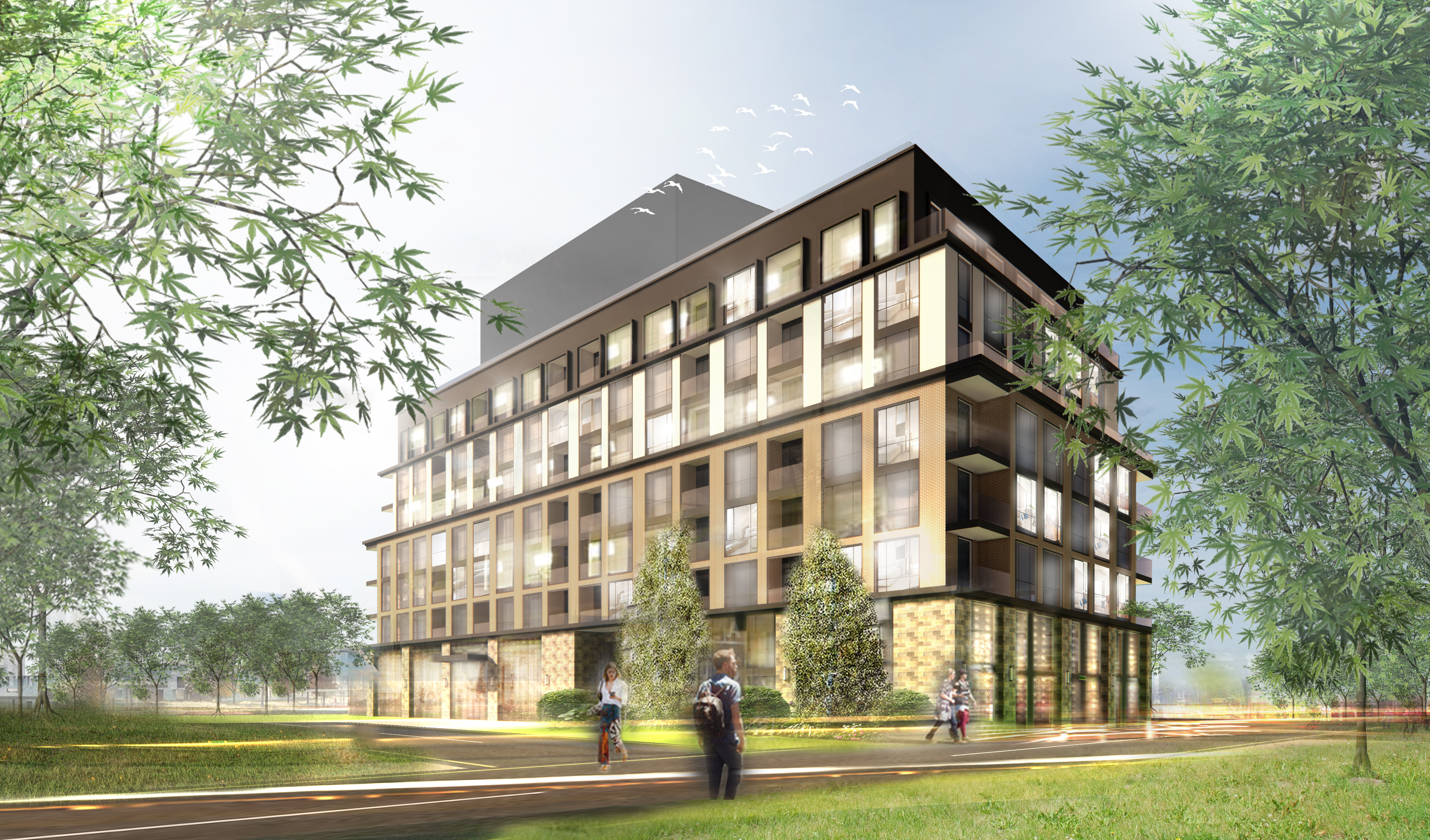 Timeline Overview
---
Design development will be ready by Q2 2024.

Construction will begin in Q2 2024.

The anticipated finish date of the new development is Q1 2029.
Large rooftop amenity space with panoramic views
Loading dock and parking ramp to underground levels
Short-term parking and Car Share parking



79,464 ft2
of GFA


101
Units


160
New Parking Stalls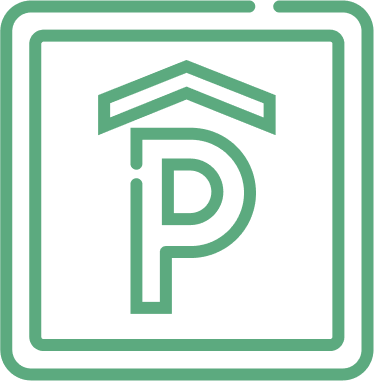 1
Underground Parking Levels


2,615 ft2
Dedicated to enhanced indoor amenity space for Residents

6,330 ft2
Dedicated to enhanced indoor amenity space for Residents
Finalize Design Development

The Team
---
We've put together a team of experts who will be involved in the development of 2285 The Collegeway.


Developer
Hazelview
Hazelview is an active investor, owner and manager of commercial real estate investments with 20+ years of experience. Our development management team applies an intense focus on execution and innovation from conception to completion on every single development project. A progressive attitude, strong implementation experience and a skilled team directly supports our ability to add value throughout the development project. Utilizing the company's relationship and partnership synergies attained over the last two decades of effective performance directly contributes to our ability to be a leader in the marketplace.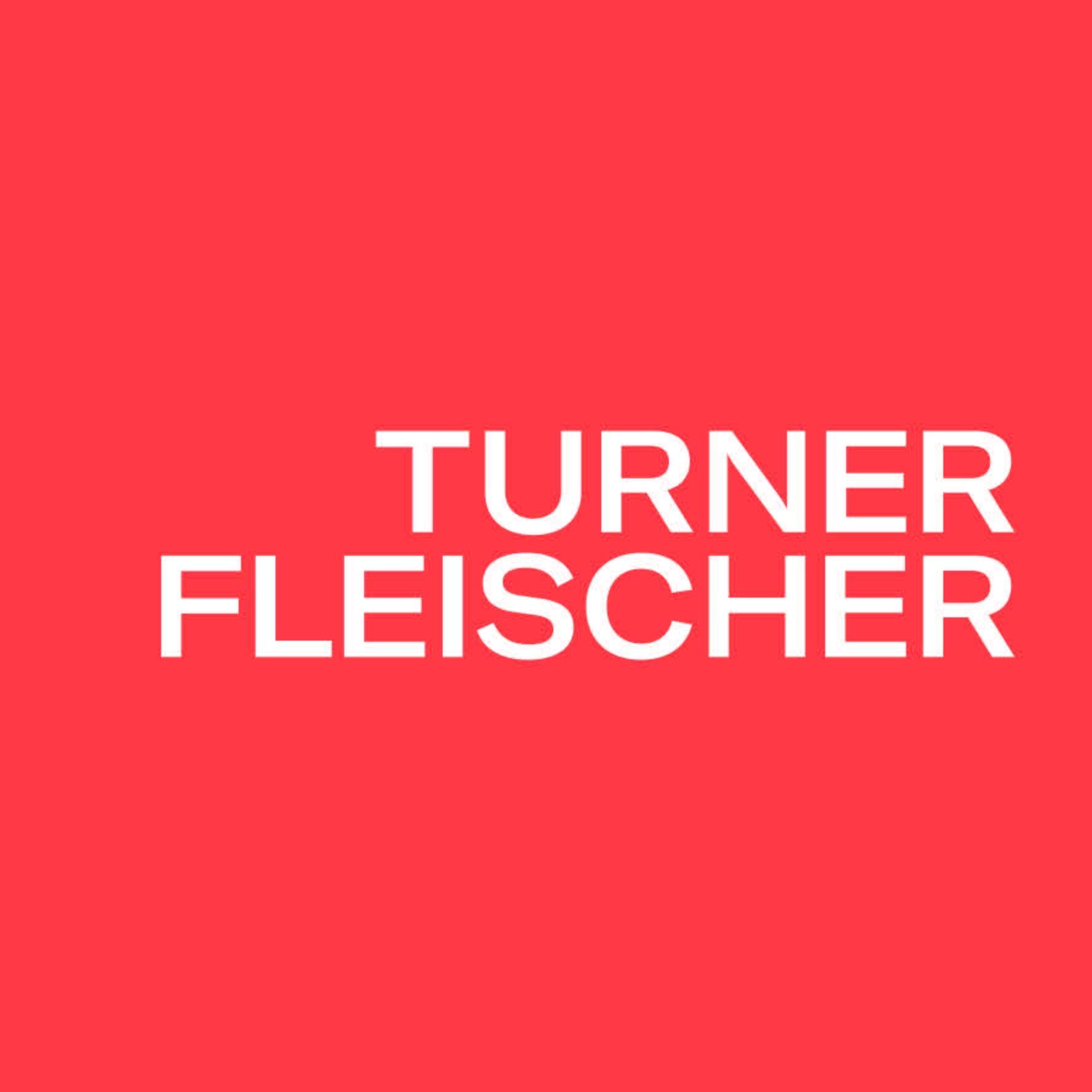 Architect
Turner Fleischer Architects
Founded in 1974, Turner Fleischer Architects' success is rooted in an unwavering progressive philosophy to bring the best staff, tools and knowledge to every job. They take pride in the attentiveness given to each project, working with enthusiasm and a sense of challenge. Their tech-driven and responsive ethos is based on their core commitment to our clients, a commitment that is paramount to the success of any job. As leading experts in designing residential environments, their extensive experience has instilled them with the specialized knowledge to realize a project from initial concept to construction and beyond.

Planning
Bousfields
Bousfields Inc. is one of the pre-eminent community planning firms in Ontario with special expertise in urban design, planning policy, community design, development approvals, community consultation and project management.
Bousfields offers a full range of land use planning and urban design services to the development industry, municipalities and government agencies.. In addition, as land use planning and urban design specialists, the firm is frequently a prominent team player within multi-disciplinary consortiums of firms having complementary skills.
The partners and associates often represent the interests of public and private sector clients through expert testimony at the Ontario Municipal Board and other tribunals. The firm's reputation and integrity has contributed to a very high success rate in achieving approvals, while addressing the public policy framework and the public interest.
Get in touch
Share your questions or comments here, we would love to hear from you. We will try our best to answer your questions and address your feedback as soon as we can.