Our offerings have progressed; our organization has matured, and our vision is more focused than ever. We're the same team of dedicated experts delivering real estate investment services with a special focus on private equity and securities, and personal development. It was true then and it's true now, we create value for people and places.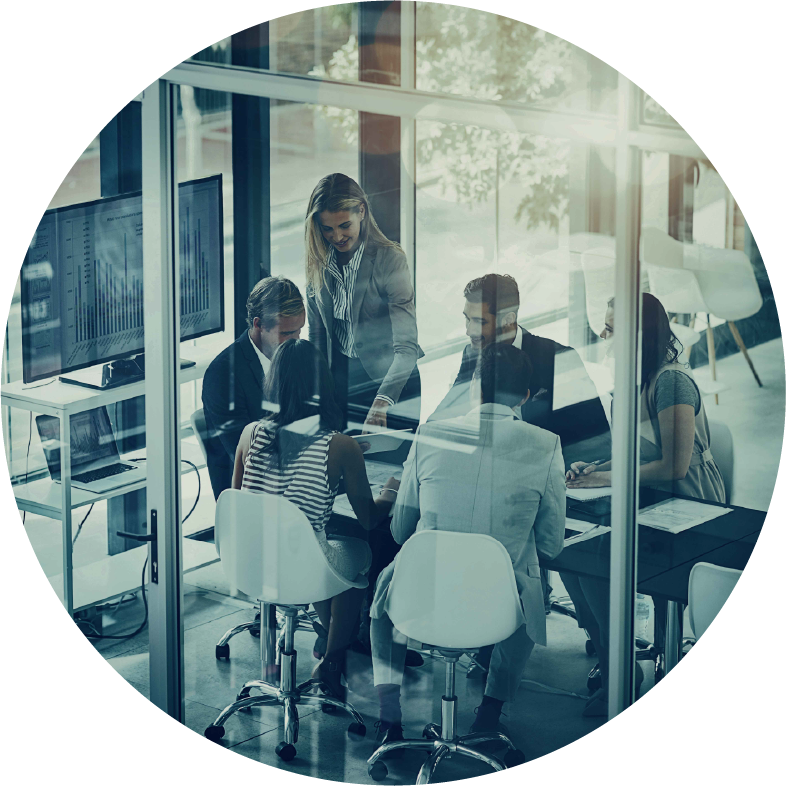 Hazelview Global Real Estate Fund
Mutual Fund
---
Provides access to a globally diversified, liquid real estate portfolio…
Four Quadrant Global Real Estate Partners
Private Fund
---
Offers accredited investors access to global real estate investments (public and private, debt and equity)...