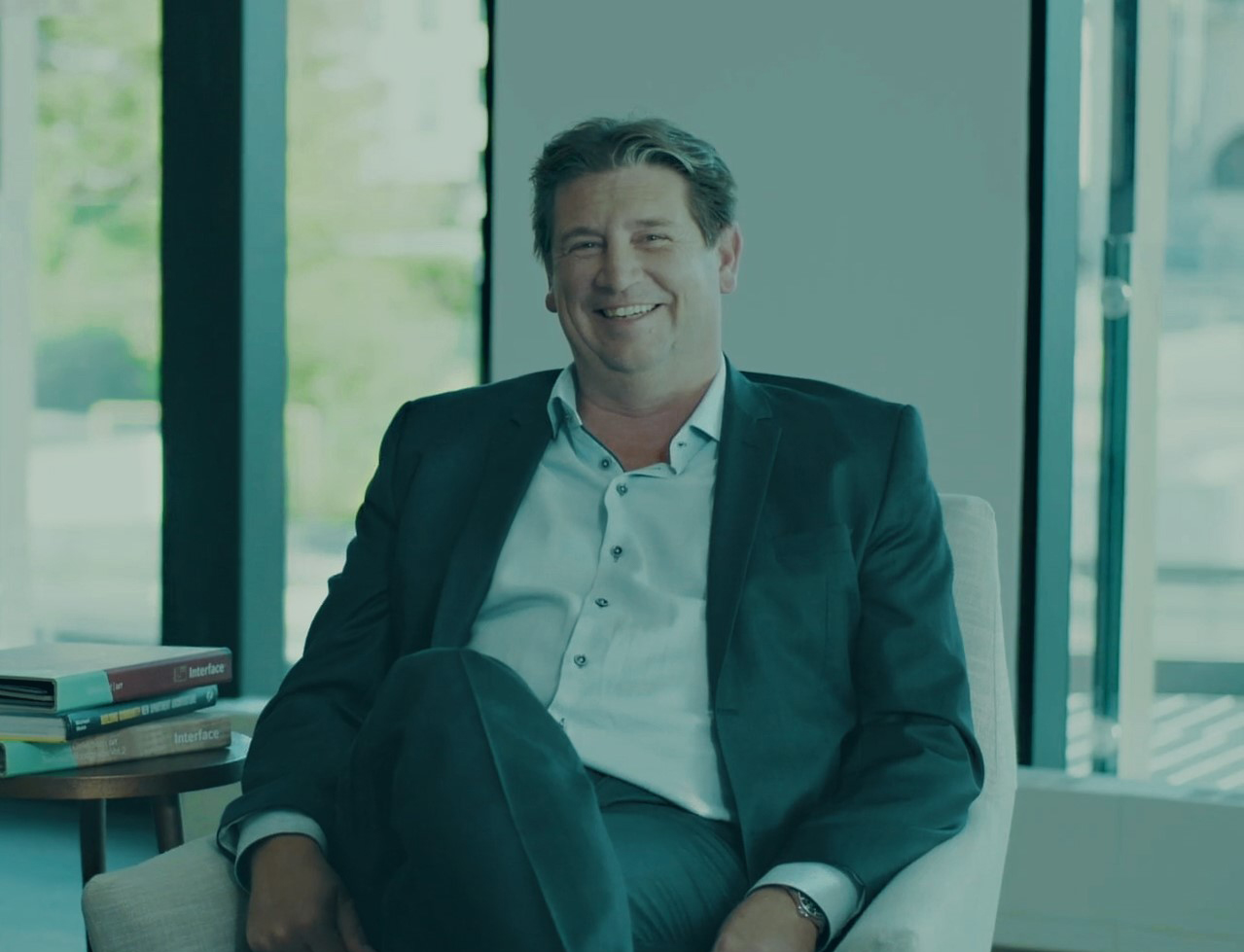 We're the same team of dedicated real estate investment and property management professionals. With 20 years of history and experience, we are evolving and growing. And our vision is more focused than ever. As we look forward to the next 20 years, we will do so with a laser-focused outlook.
Looking to rent an apartment?
Leadership
Around
the World.
The Directors, Officers and Principals of Hazelview have proven experience, established reputations and extensive contacts in the commercial real estate and mortgage lending, capital markets and asset management communities.
"

The secret sauce to our success is our people.

"
"

What makes a successful partnership for us is one where we've been able to build a foundation of honesty and trust and transparency with our partners.

"
"

The strength in our securities investment team lies in our diversity, ability to make quick decisions, and our client-first mentality.

"
"

Social responsibility to me means being aware of the impact we have on the communities we operate in and giving back.

"
"

We're passionate about growing our talent and our business.

"