We are active investors, owners and managers of global real estate assets, and we have been for over 20 years. We invest both publicly and privately to access the best real estate around the world and we actively manage our investments with our fully-integrated, global investment management platform.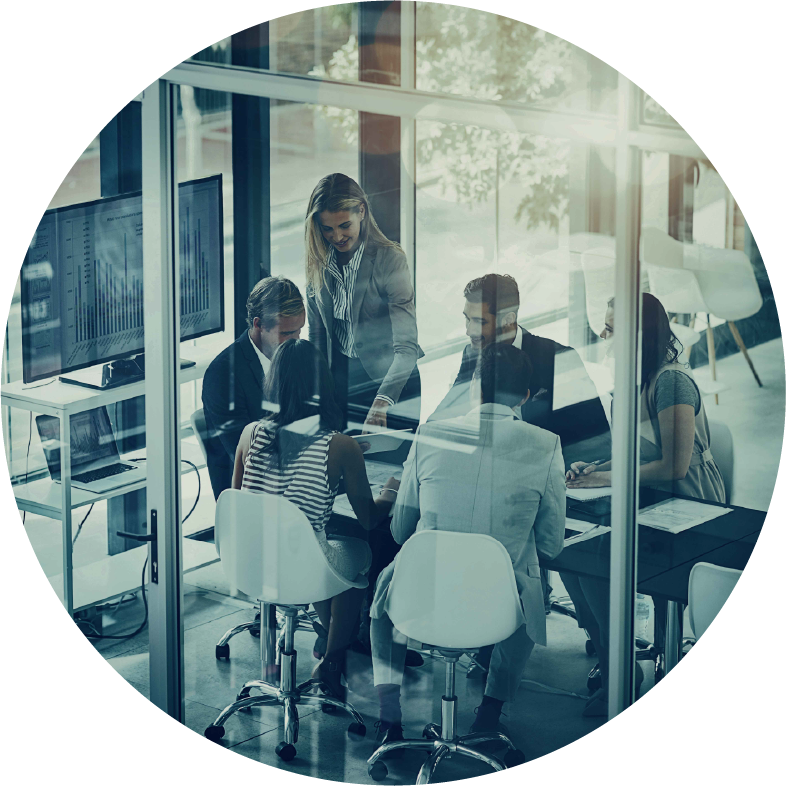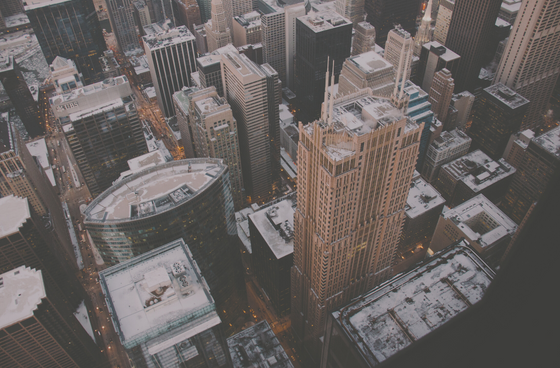 Global REITs Through Economic Cycles
High inflation, rising rates and now recession fears
Although no two cycles are the same, looking at bear markets since the 1970's, we believe a 'typical recession' has already been priced in and the path forward for REITs offers promise. Read more in our whitepaper.

Bien qu'il n'y ait pas deux cycles identiques, en examinant les marchés baissiers depuis les années 1970, nous pensons qu'une «récession typique» a déjà été intégrée et que la voie à suivre pour les FPI est prometteuse. En français, cliquez-ici.