Public Real Estate Solutions
We work with institutional investors to enhance their real estate portfolios by designing globally diversified real estate solutions through publicly traded real estate investments. Our clients include pension plans, insurance companies, endowment funds and fund managers located around the world.
We have experience in managing portfolios through separately managed accounts or sub-advisory arrangements for a variety of fund structures (SICAVs, partnership, mutual funds, 40-Act funds, UCIT funds).
20+

---
Years Avg Portfolio Management Team Experience
Access to best-in-class real estate

Investments in well-managed companies with cycle-tested track records

Exposure to attractive developed global markets that exhibit high barrier-to-entry characteristics
Concentrated portfolio of best-in-class real estate operating in supply-constrained markets around the world
Provides access to companies with high-quality management teams and conservative balance sheets
Exposure to assets that earn majority of cash flow from contractual rental revenue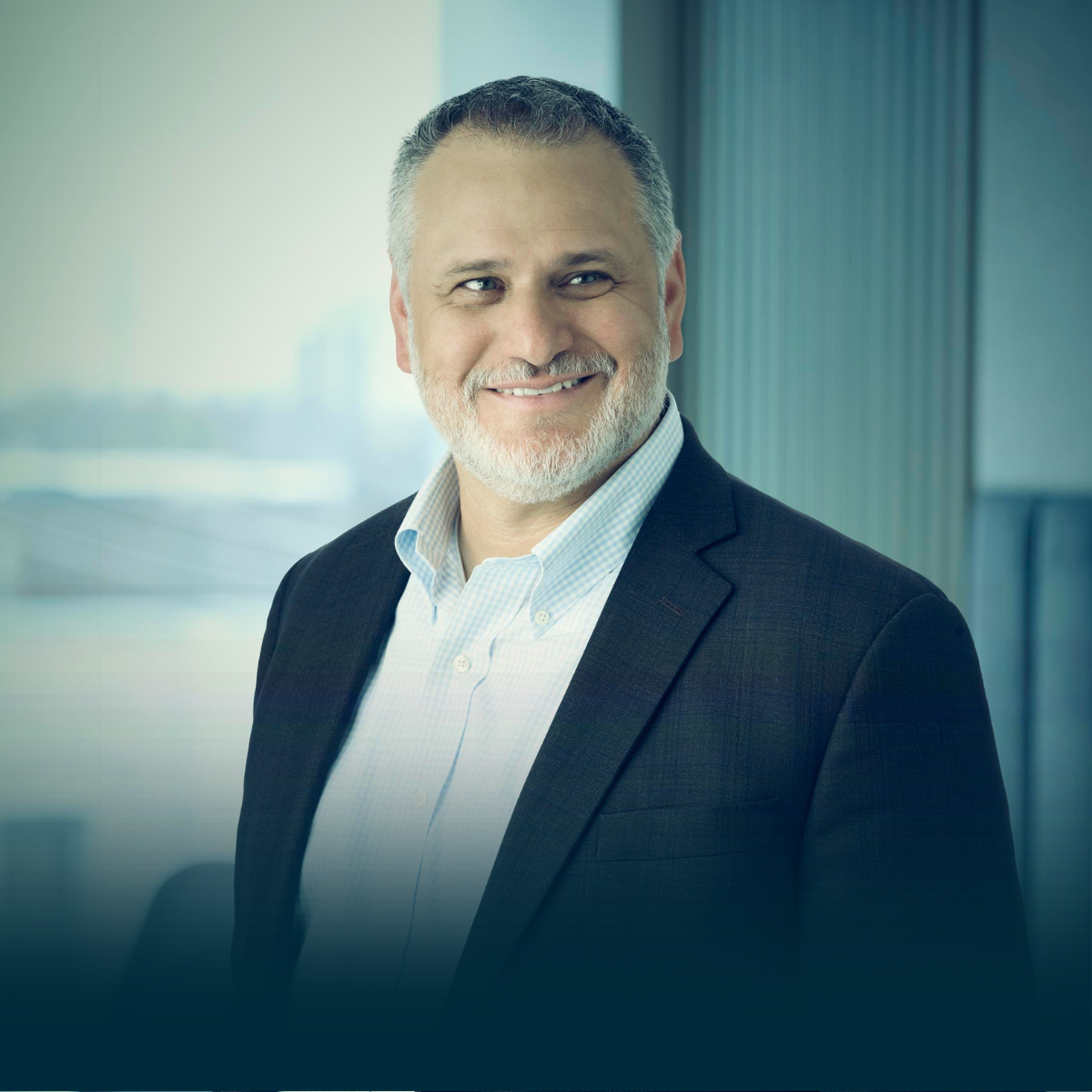 Managing Partner & Head of Global Securities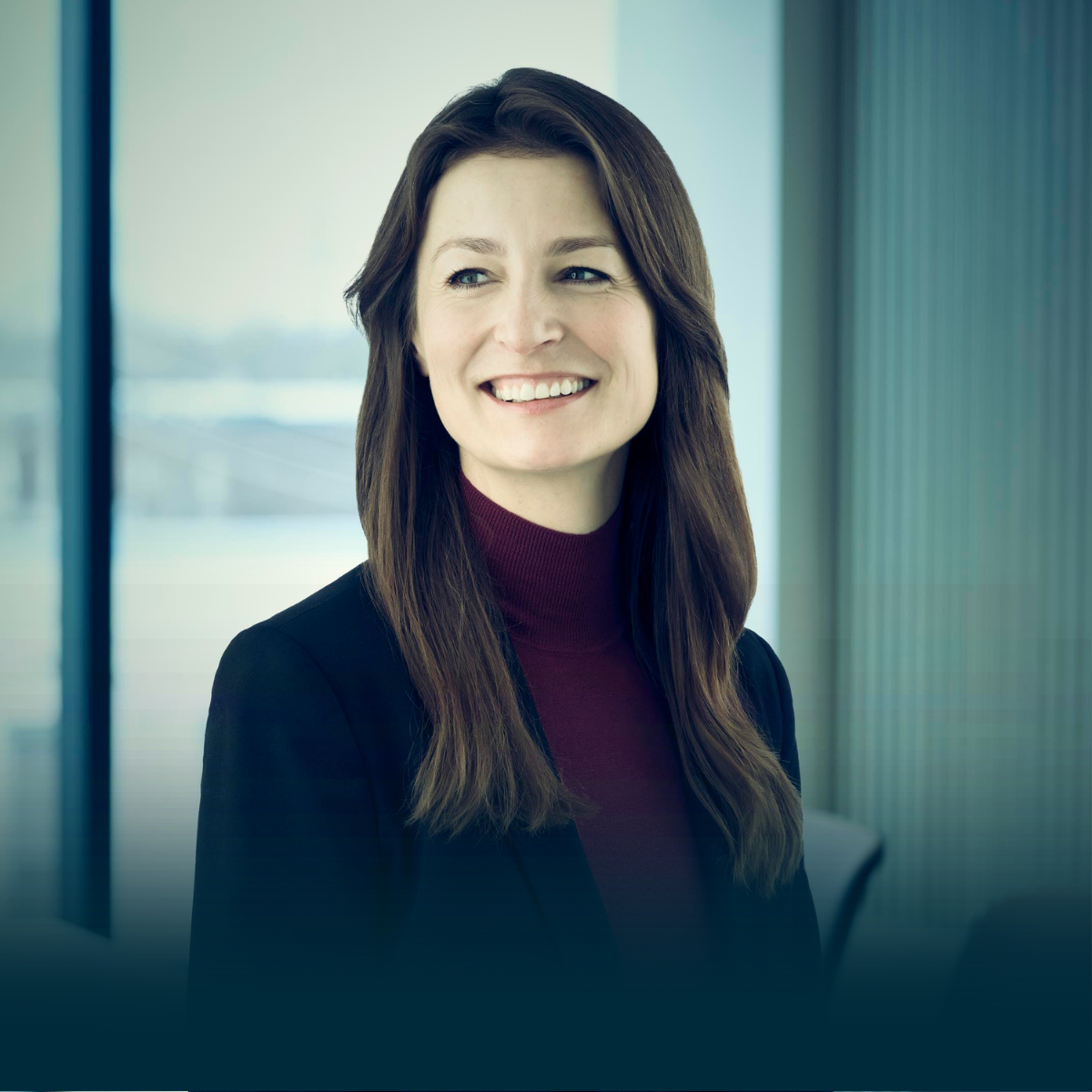 Managing Partner, Portfolio Manager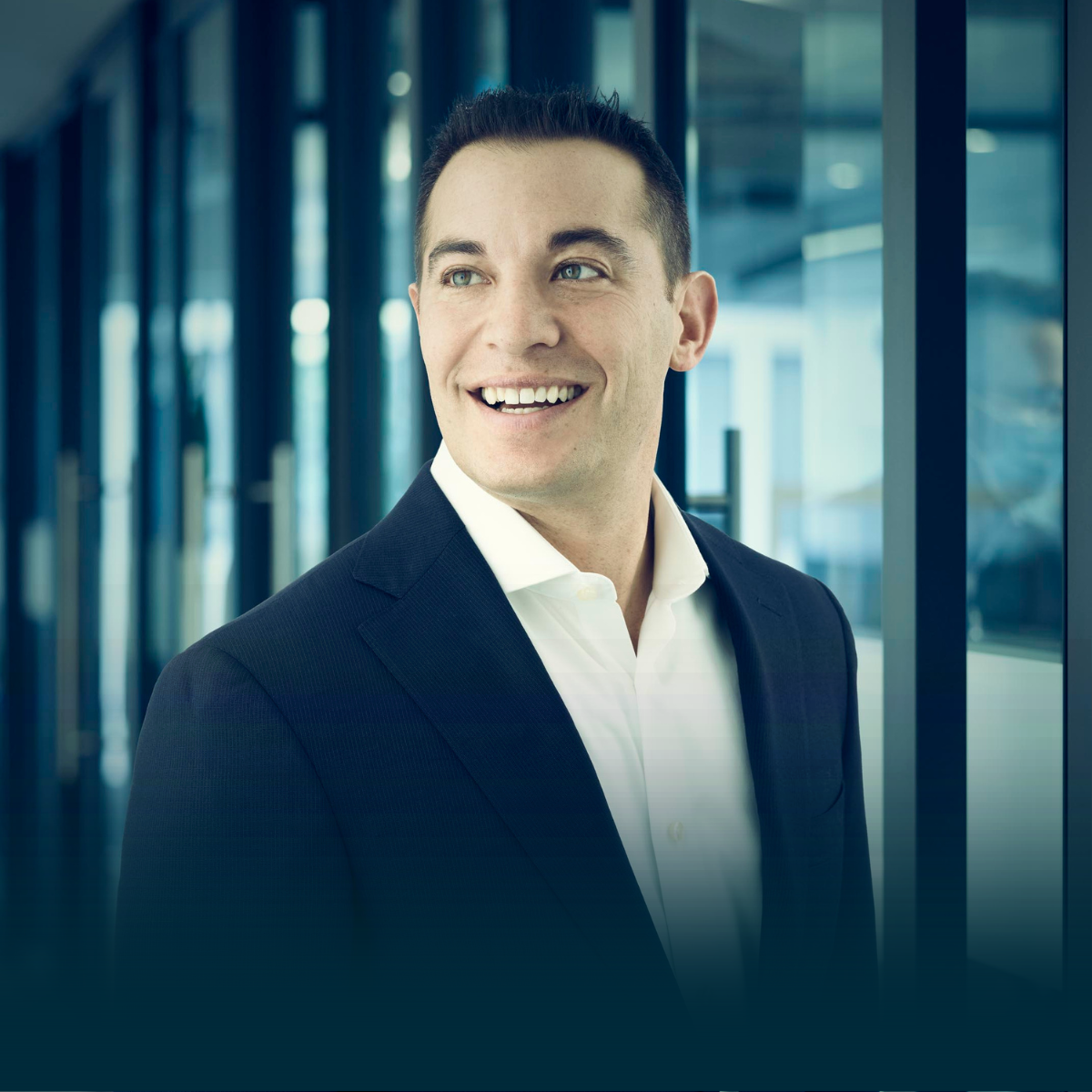 Managing Partner, Portfolio Manager