We are active investors, owners and managers of global real estate assets, and we have been for over 20 years. We invest both publicly and privately to access the best real estate around the world and we actively manage our investments with our fully-integrated, global investment management platform.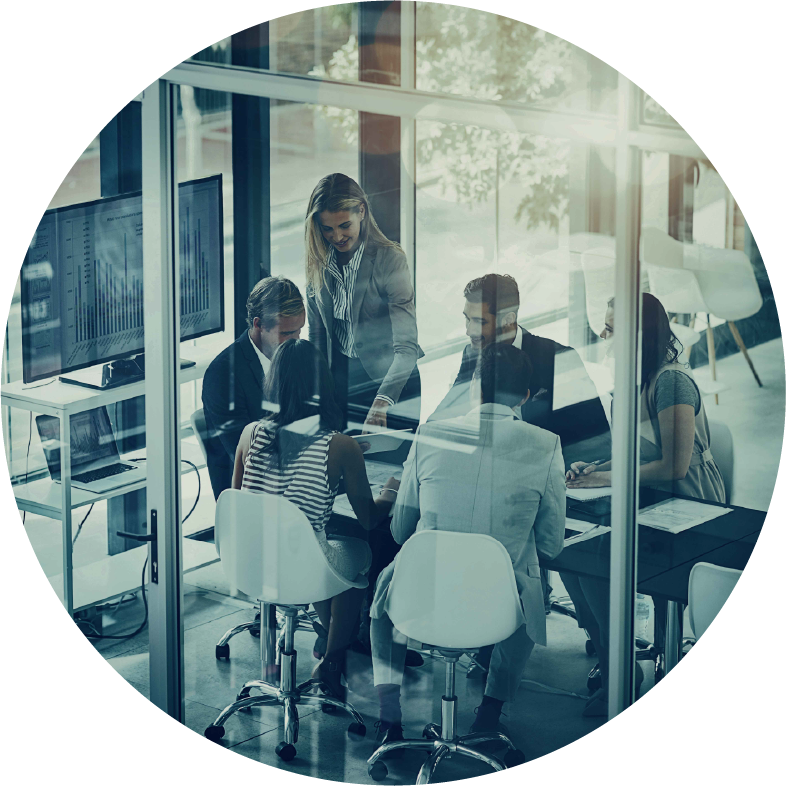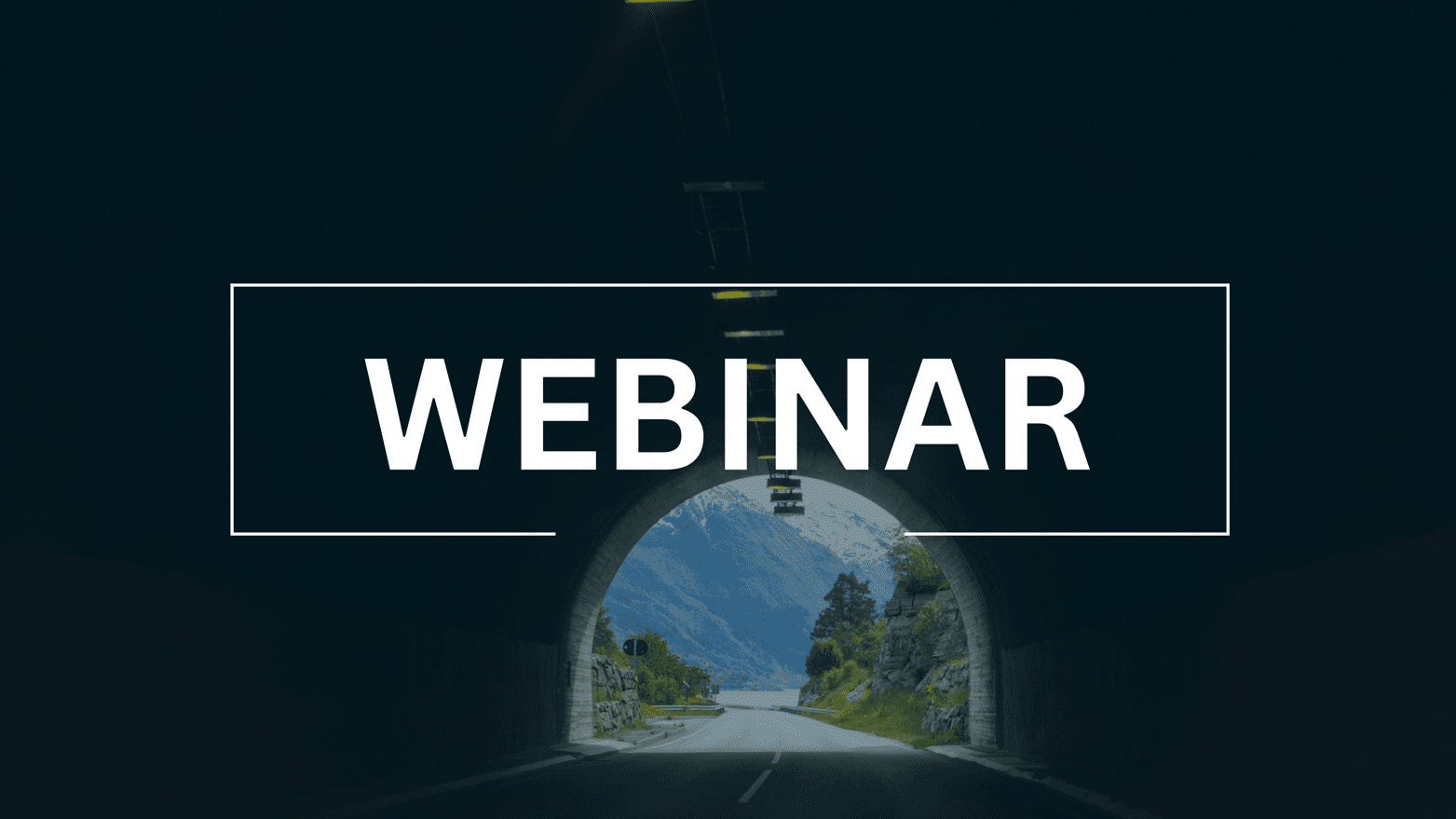 2023 Global Public Real Estate Outlook Report Webinar
Head of Global Securities, Corrado Russo and Portfolio Managers, Sam Sahn and Claudia Reich Floyd, presented on our 2023 Global Public Real Estate Outlook Report. Leveraging past recessionary cycles, our Global Securities Team puts in perspective how we believe REITs will unfold in 2023. New addition to this year's paper - we are spotlighting companies where we believe there is hidden value.
Closed captions available.