Sustainability has always been a part of what we do at Hazelview
We believe that sustainability supports prudent risk management and value creation – as a company and real estate service provider and in our investment portfolio. We align to international standards for sustainable investment including: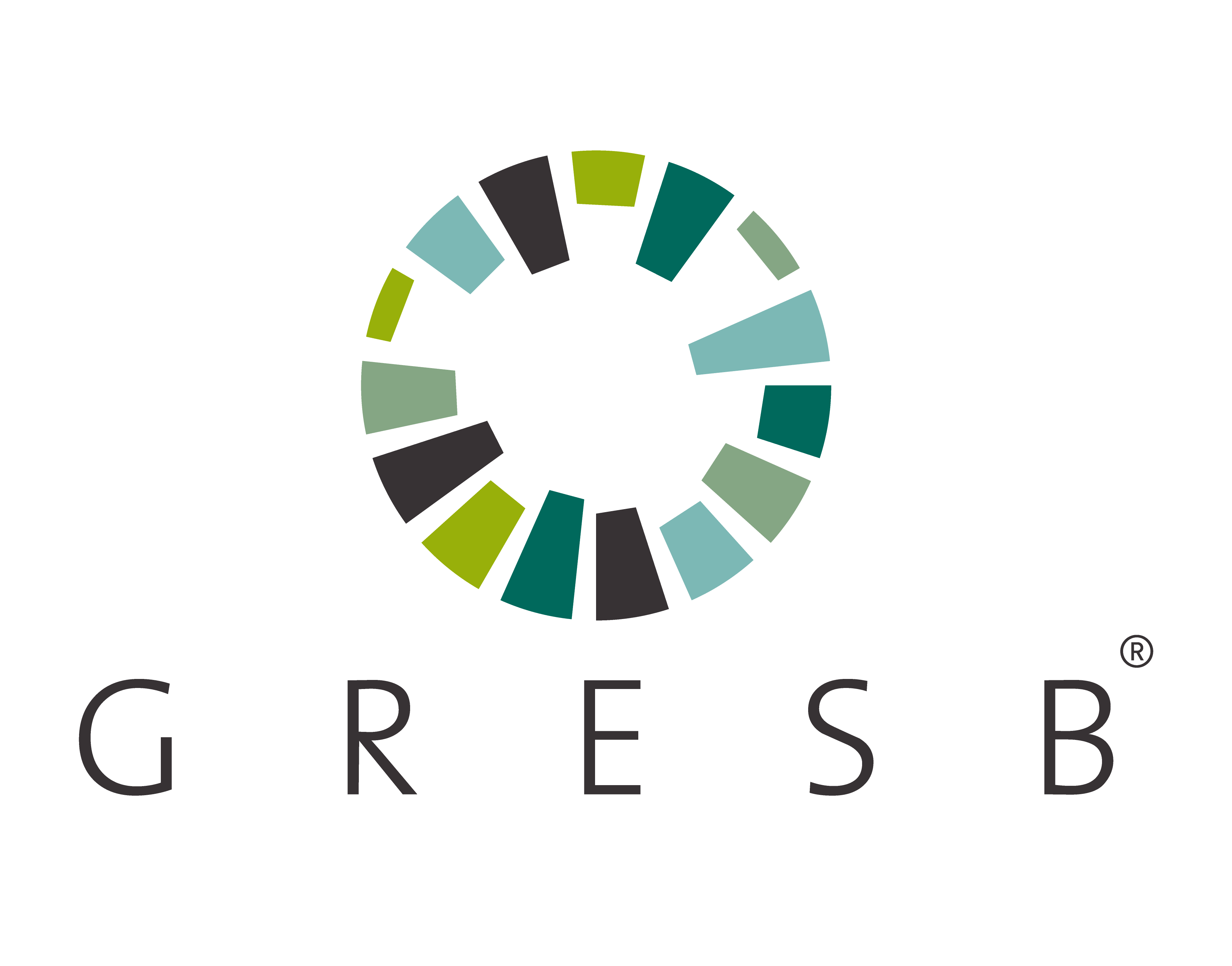 In addition, the Hazelview Sustainability Steering Committee has been established. The Committee has cross-company representation and, in partnership with business leads, is responsible for integrating sustainability-related practices across all business lines.
We build ESG concepts into our private and public investment strategies
We are committed to a sustainable future. We are invested in continuing to learn, shape, benchmark, and measure our sustainability practices to ensure viability and resilience of the communities we operate in for years to come.
Our proprietary risk analysis includes an emphasis on a company's sustainability program which we believe is integral in the long-term success of their business model.
Third party scoring available through Bloomberg or SNL serve as a starting point in evaluating ESG risks but is further enhanced by our thorough research process that includes but are not limited to engagement with management teams, research from ESG consultants, sell-side reporting and company filings.
ESG Risk scores derived through our research process carry a significant weight in our valuation of a company's cash-flow potential.
ESG ratings are continuously monitored through the life of an investment and weigh-in on decisions to hold or exit a position.