Our vision for sustainability is to foster happy, healthy, thriving communities where we operate.
Hazelview's sustainability commitments are embedded across our private real estate division and come to life in the Hazelview Sustainability program.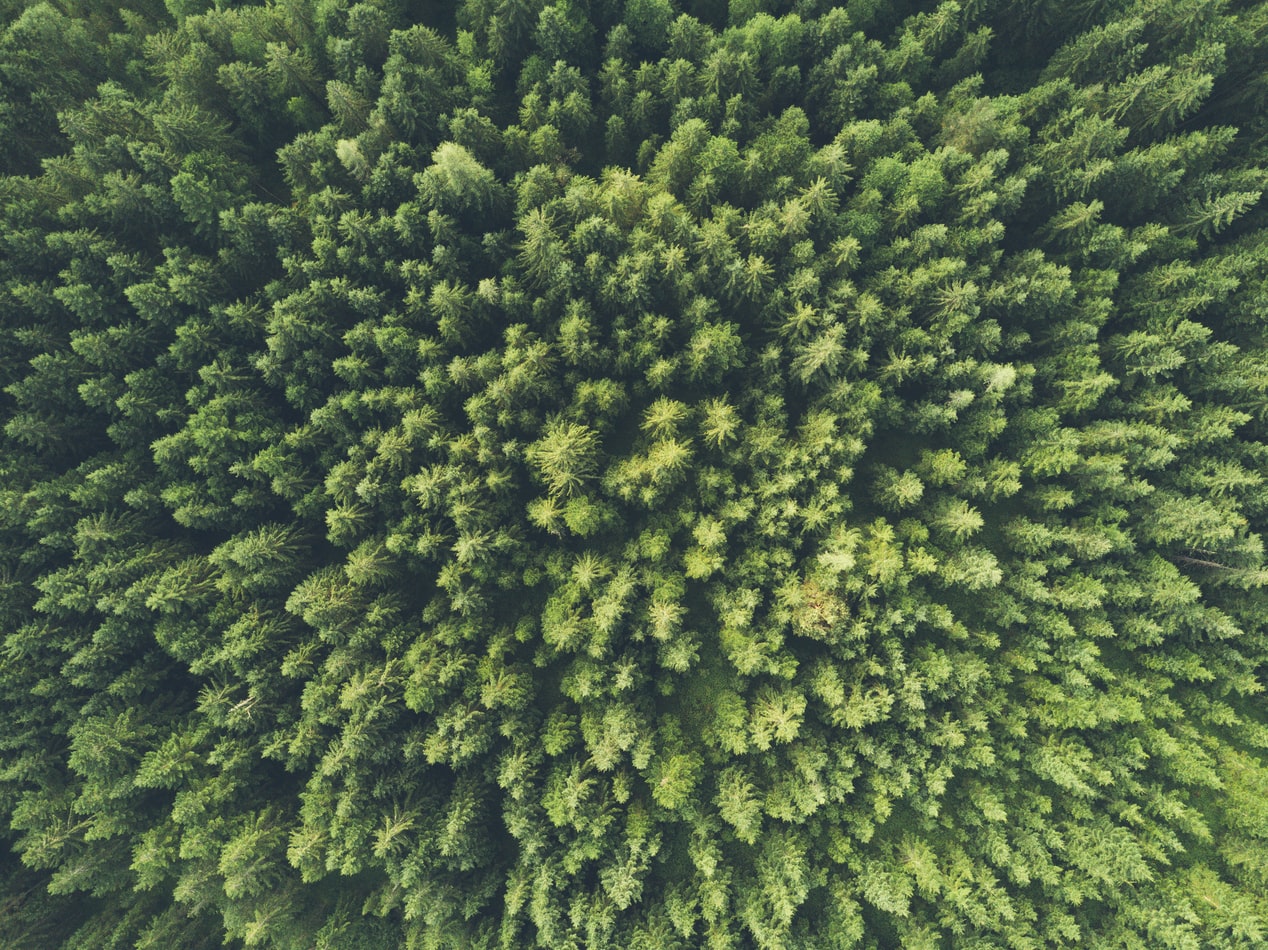 Private Real Estate Sustainability Program
The Program consists of four themed pillars – Resource Efficiency, Resilience, Resident & Commercial Tenant Experience, and Relationships.
Each pillar is built around practices and initiatives that relate to Hazelview's commitments to communities, team members, corporate governance, and the natural environment.
Sustainability Program Pillars
Improve operational efficiency of buildings
Develop an Action Plan to achieve short and long-term GHG reduction targets
Achieve third-party building certification of 100% of our residential properties by 2023, including BOMA BEST and/or CRB certifications
Continue to explore retrofit opportunities and technologies to improve on the performance of our buildings
Expand existing waste management programs to include additional
43% of our portfolio is part of the Certified Rental Building™ Program, including the Living GREEN Together™ certification, ensuring our apartment buildings are quality assured and operated in an environmentally responsible manner.
Completed Waste, Energy & Water audits at key properties to identify additional conservation measures; developed a schedule to complete audits at 100% of multi-residential portfolio
Established an Energy Use Intensity (EUI) and Water Use Intensity (WUI) at each property
Onboarded 100% of our properties onto ENERGY STAR Portfolio Manager
Performed a gap analysis and developed a plan to achieve BOMA BEST certification for all multi-residential properties outside of Ontario
Protect portfolio value through environmental and social risk identification and management
Establish a Climate Change Resilience Plan
Conduct climate change risk assessments at our properties
Implement more urban landscaping practices at our properties that promote biodiversity and protect native species habitats
Established an inventory of Scope 1 and Scope 2 GHG emissions across the entire multi-residential portfolio
Established a corporate GHG Management Policy that aligns with the GHG Protocol established by the World Resources Institute (WRI) and World Business Council for Sustainable Development (WBCSD).
Established a Sustainable Steering Committee, responsible for leadership, accountability, and implementation of the Hazelview Sustainability Program
Resident & Tenant Experience
Strengthen relationships with residents, prospects and tenants
Integrate health, safety, and wellness considerations within our properties through third-party building certifications like BOMA BEST
Survey our residents and tenants on sustainability and health & wellbeing topics
Develop a resident and tenant sustainability engagement and education program
Established a Corporate Social Responsibility strategy and program dedicated to community education, employment opportunities, and sustainable development of the multi-residential real estate sector
Enhance relationships with employees, suppliers and communities
Re-evaluate and expand on existing sustainable procurement practices and policy
Integrate sustainability factors into our Contractor Code of Conduct
Establish strategic community partnerships that align with CSR and sustainability objectives
Developed the Hazelview Sustainable Cities Project Accelerator, in partnership with Enactus Canada, to empower student teams with the resources needed to identify, create, and deliver projects that make urban residential buildings more sustainable, energy-efficient, and future-proof
Created a Diversity & Inclusion Committee and Framework to guide Hazelview's DE&I efforts.
Our Business Code of Ethics ensures we operate at the highest level of ethical standards and comply with legal and regulatory requirements.