We

find
Hidden
Opportunities
We are Hazelview Investments. We have been active investors, owners and managers of real estate investments since 1999. We measure our success on a human scale; in the clients and investors who know us as trusted partners and the residents and team members who call Hazelview home.
For us, it's always been about getting the most value by digging a little deeper to uncover opportunities for growth that others missed. We have an active, hands-on investment management platform that helps us find opportunities for sustainable long-term cash flow. We have a reputation for providing conservatively managed, risk-averse investment opportunities for our investors.

We are committed to fostering the long-term growth of our employees, residents and the investments we make for our clients. It's one of the things we've always believed in, creating value in real estate, and people.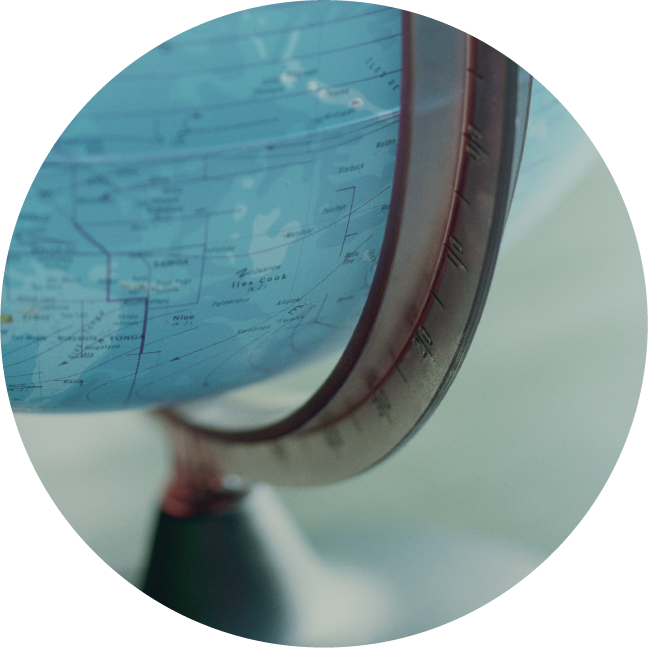 We are driven to create value for people and places
We have a strong moral code and we're committed to forging long-term relationships; we're true to our word and consistent in our behaviour; we have integrity, and we stand by the promises we make, even if it comes at a cost.
We set goals and pursue them relentlessly; we're competitive, we want to succeed; we're driven to bring out the best in ourselves and those around us.
We believe we achieve more by cooperating and working as a team; we offer help without waiting to be asked; we find out what is needed, and we pitch in together.
We are owners who take a hands on, active approach to everything we do. We are willing and able to do what it takes to get the job done. We make decisions that are right for our stakeholders. We are focused on delivering on our commitments.
We're passionate about creating meaningful value for our stakeholders, and we love what we do and have fun doing it. Not only do we celebrate achievement and success, but we enjoy the journey.