Investment Approach
Through active management, our investment process is driven by the philosophy of owning securities that earn strong, stable income, secured by high quality real estate while paying a price that does not fully reflect long term intrinsic value. Our investment process is research driven and we look to generate alpha from stock selection by choosing those securities we believe will create value for investors.
High Conviction Investment Approach
We focus on the composition of a company's real estate portfolio rather than the composition of the benchmark. We believe there are several impurities embedded in the benchmark that investors should not have to own. We believe our style of investing can deliver below-market volatility with higher Sharpe ratios. Our portfolio is concentrated with high conviction in each position.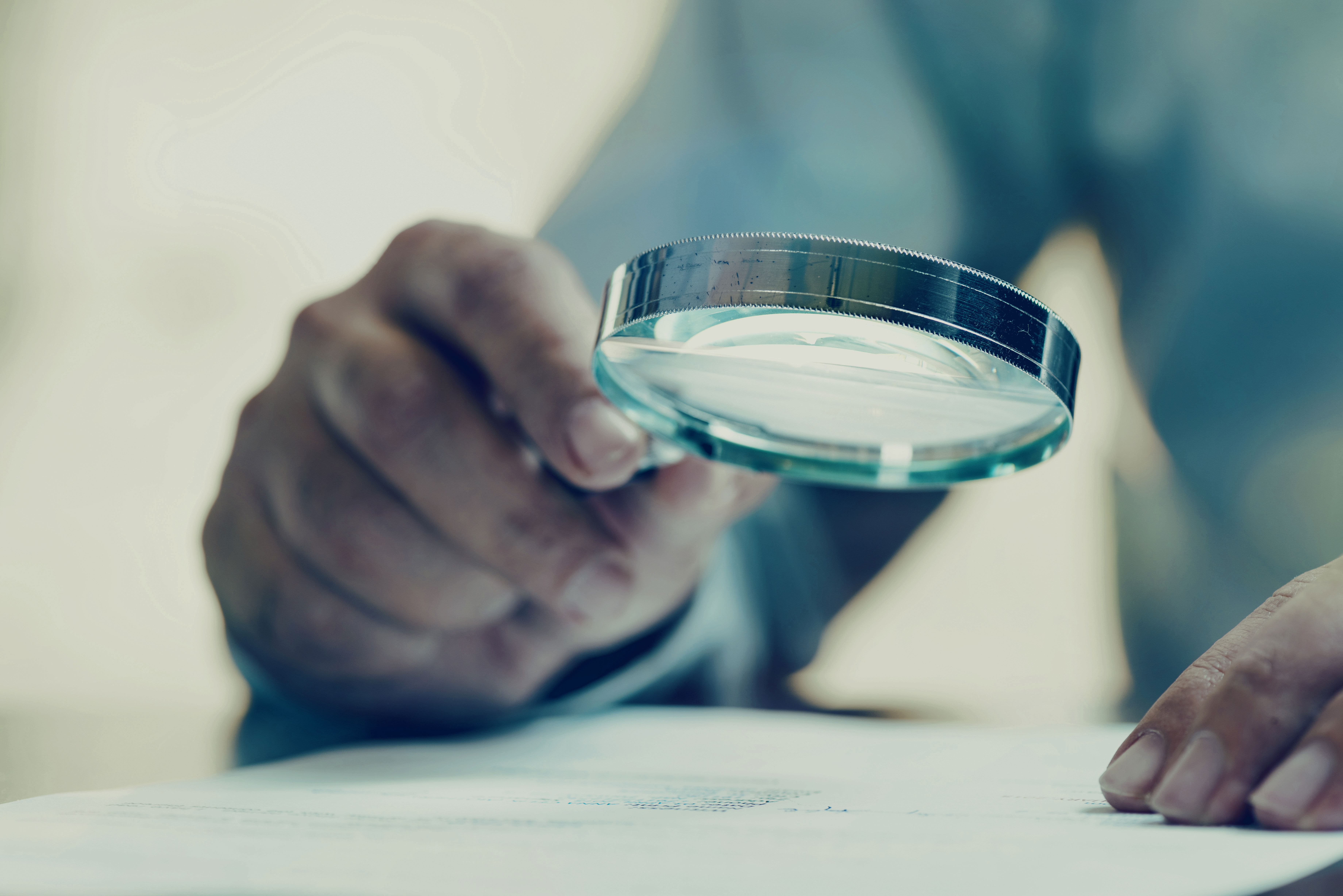 Bottom-up Focus
We have cultivated an experienced and proven team strategically located in key global markets. We believe our comprehensive "feet on the ground" presence allows for a deep understanding of local markets, enabling us to accurately and efficiently source, underwrite and monitor global real estate investments. At our current size, we are nimble and have ample capacity to take advantage of opportunities that others cannot.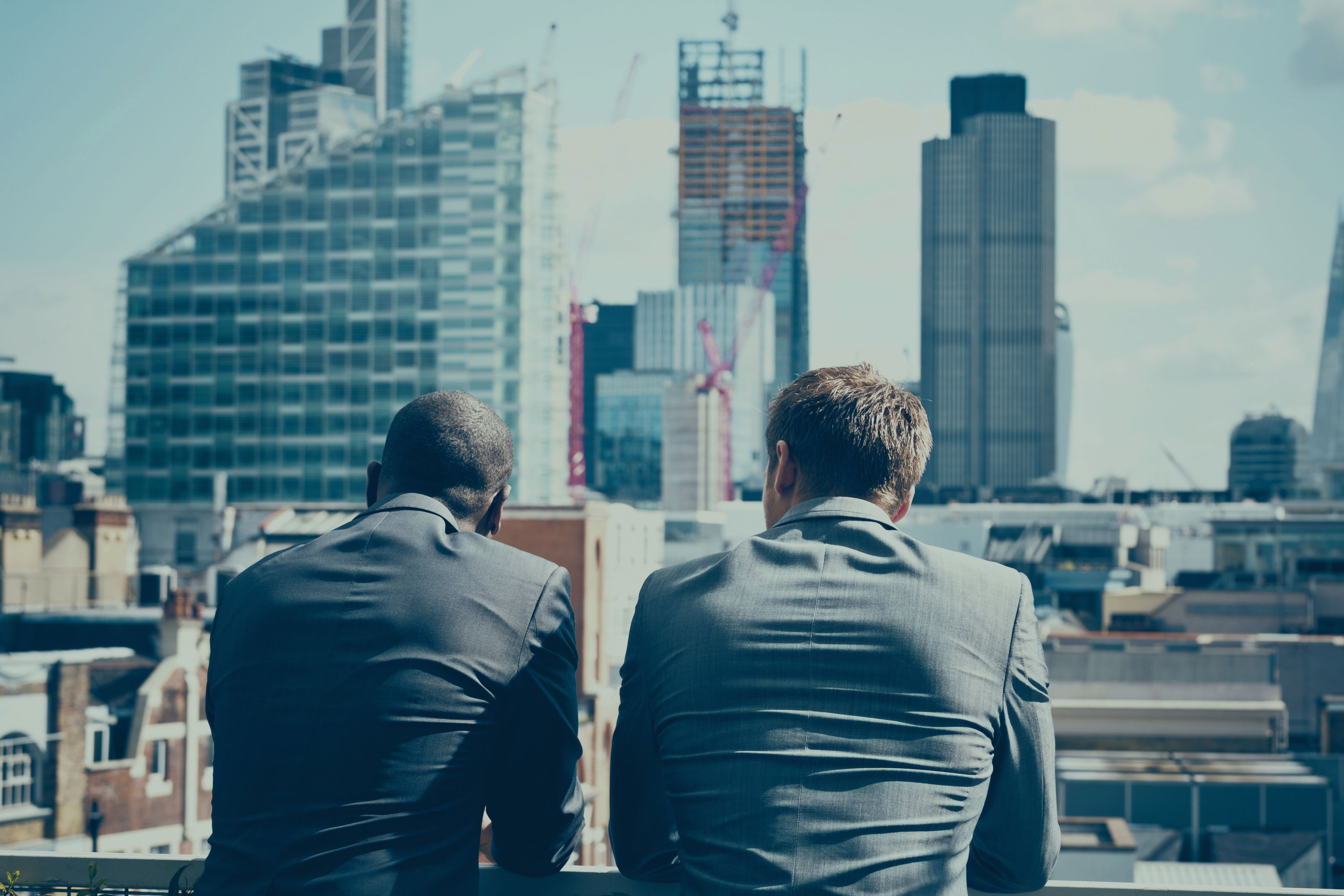 Real Estate First Research Approach
Collaboration with our private real estate teams provide real time access to information that allow us to make better investment decisions. We believe that investing across all facets of real estate gives Hazelview Investments a competitive advantage when it comes to underwriting real estate securities and understanding the risks inherent in each investment.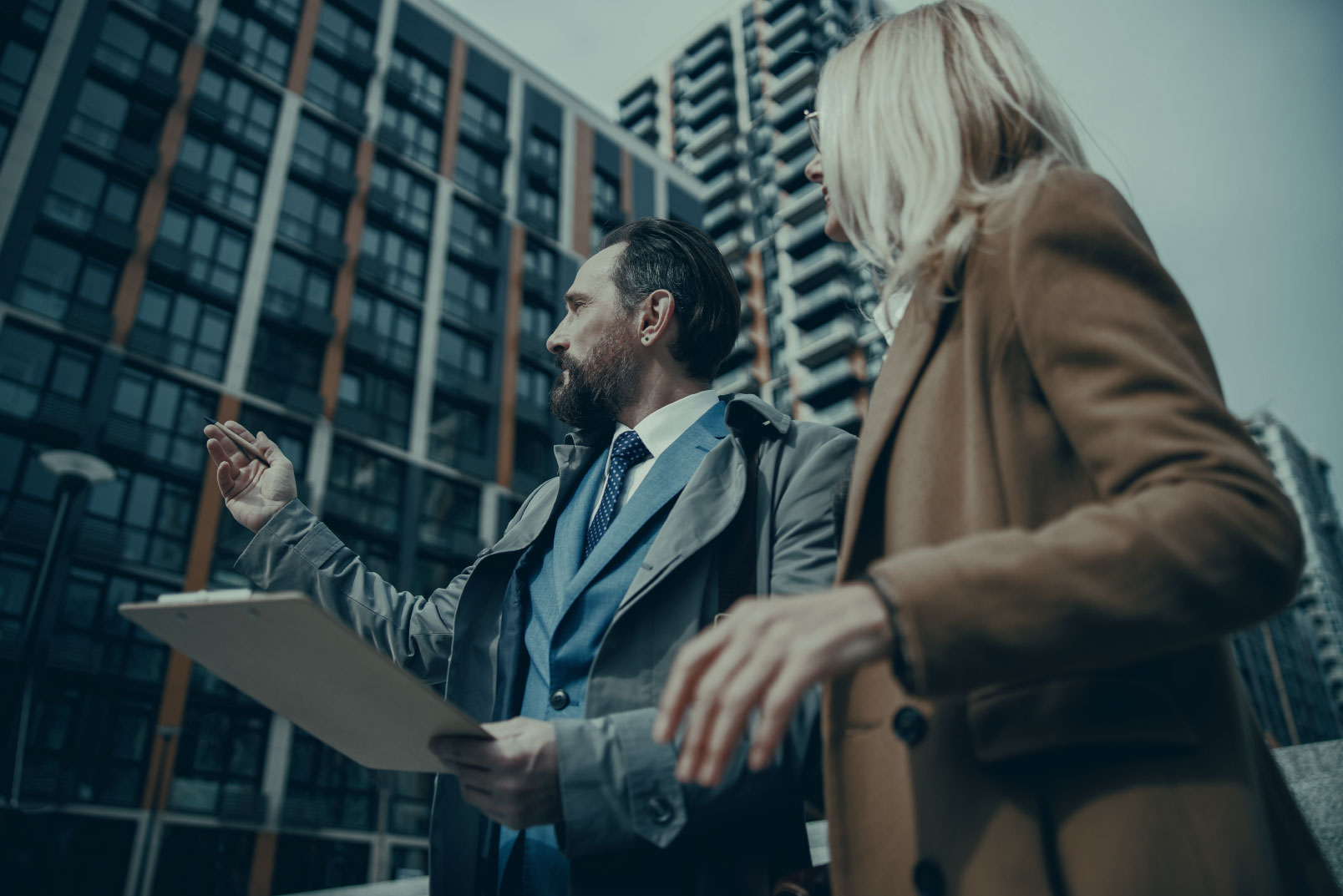 Close Relationships to our Clients
Our team is strategically aligned with our clients' interests. Our portfolio managers are owners in the firm and strongly committed to building a long-term successful business. We put a lot of emphasis on catering to our clients needs and maintaining their long-term investment objectives.