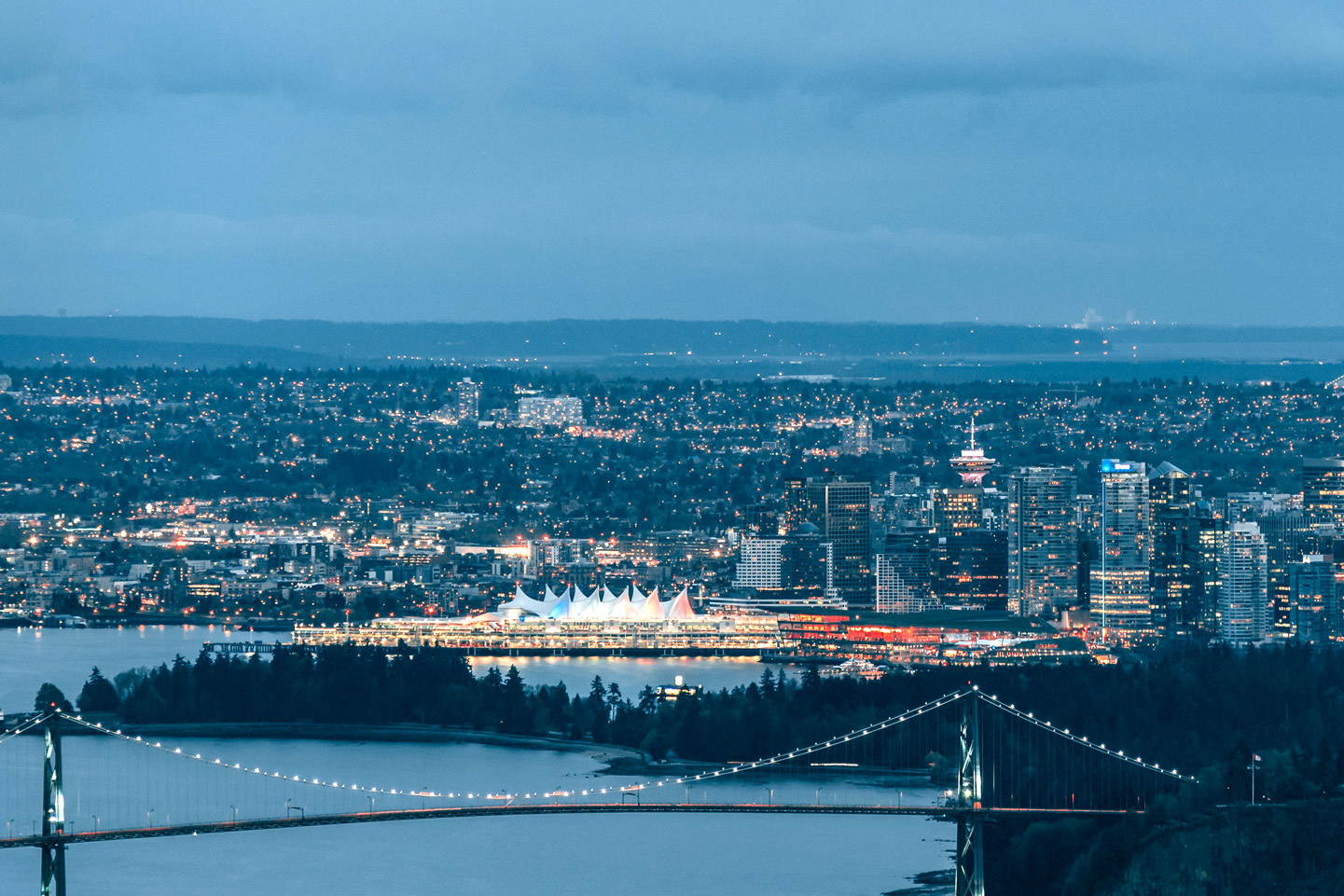 A 4-Quadrant Approach to Real Estate Investing
Investors have long turned to real estate for income, inflation protection and diversification. There are a variety of ways to access this asset class, including private, direct investments in bricks-and-mortar properties, debt investments backed by real estate, publicly traded real estate investment trusts (REITs) and publicly traded debt-like instruments. Each of the four main types of real estate exposure – private equity, private debt, public equity and public debt – has its own set of advantages. Arguably the best approach is to combine their complementary benefits.
Innovative new solutions now enable clients to harness the full range of benefits real estate offers. With a multi-strategy approach, investors no longer have to make compromises to achieve liquidity, stability, income and growth. In today's investing environment, it's important to look at asset classes that can help enhance portfolio returns and lower volatility. Having all four types of real estate exposure allows investors to offset the limitations of one type with the benefits of another.
In our whitepaper, we outline the primary features of each type of real estate exposure and how to offset their limitations.
For more information, click here to read a 4-quadrant approach to real estate investing.