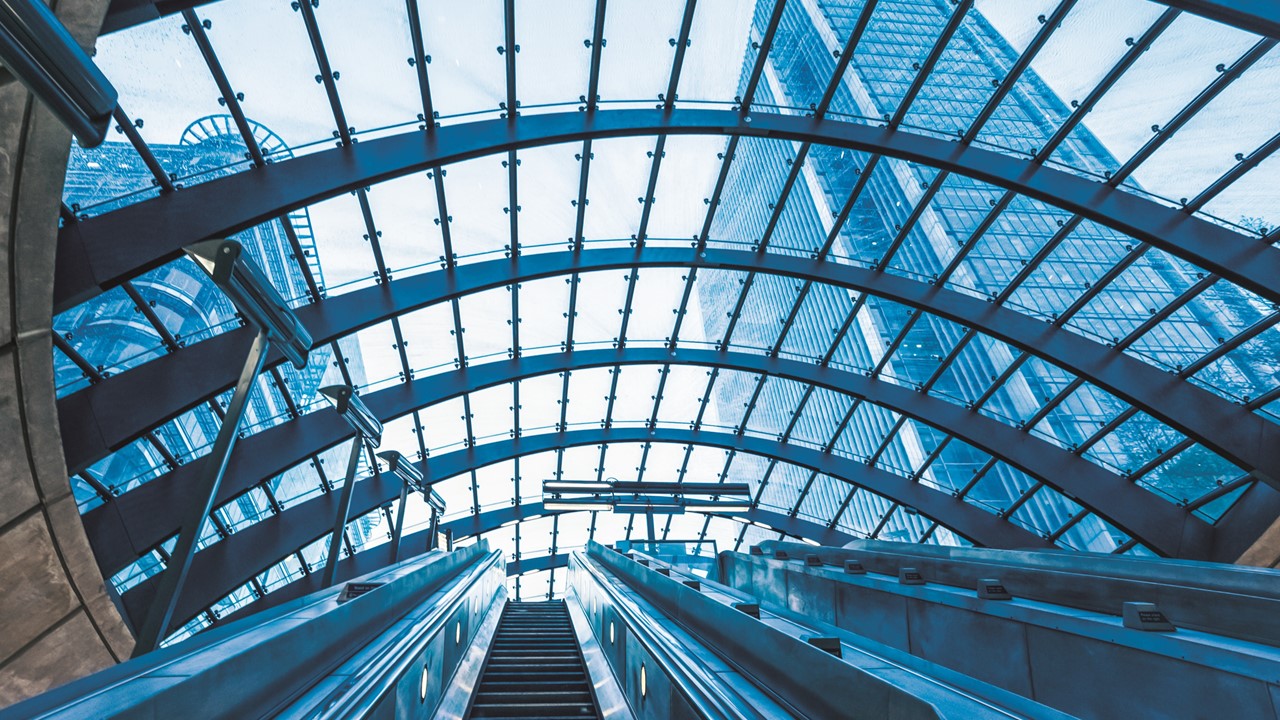 Hazelview Investment's 2021 Global REIT Outlook explores the expected trends and opportunities.

2020 was a year unlike any other, bringing unparalleled global challenges and hardships. From peak to trough, global equity markets lost a combined ~$27 trillion USD in market capitalization in the first quarter - nearly the combined GDP of the European Union and China. It took just 16 days for the U.S. to enter a bear market, quicker than 1929 and second only to the Black Monday crash of 1987. Global REIT share prices were not exempt from the selloff, declining 42%.
As the year played out, monetary stimulus and fiscal support acted as an economic defibrillator to help resuscitate activity. In the fourth quarter, news of multiple, highly effective vaccines lifted the spirits and hopes of the market (and society) for a return to normalcy. The Biden win removed uncertainty around leadership in the U.S., spurring renewed optimism towards the de-escalation of trade war tensions with China.
As an overview of 2020, global real estate securities ended the year down 10.5%, lagging most other sectors. Within commercial real estate, the pandemic created headwinds for some property types but tailwinds for others, thus making its recovery look more K-shaped than V-shaped.
Looking ahead to opportunities in 2021, COVID-19 has left room for investors looking to own high-quality real estate at prices that are unattainable in the private market. Hospitality, office, senior housing, multifamily and retail are just some of the property types trading at large discounts to intrinsic value. Over the next 12-24 months, as markets and economies recover, we believe there will be a subset of companies from these sectors that will generate significant outsized returns.
Help is on its way and while we appreciate that we are not yet out of the woods, we are embracing the global recovery that has already begun to gain traction. Having members of our team located in major markets (North America, Europe and Asia) allows us global perspective and the ability to stay on the pulse of new developments.
We are positive that a vaccine will serve as the catalyst to restore normalcy and we believe 2021 will mark the beginning of the great "REIT-opening", where we start to see a convergence of fundamentals and performance within the real estate industry.
We speak to hundreds of people every quarter (clients, investors, management teams, consultants, colleagues, friends and family) and the resounding and unequivocal desire is that they all want to return to their lives, pre-pandemic. They want to travel again, gather socially, see family, and return to a safe business environment without mobility restrictions.
It will take patience, strength and perseverance, but the next year's forecast is optimistic, with plenty of chances for opportunities. If we stick to our course and adhere to sound advice, we can see ourselves through and come out stronger on the other end.