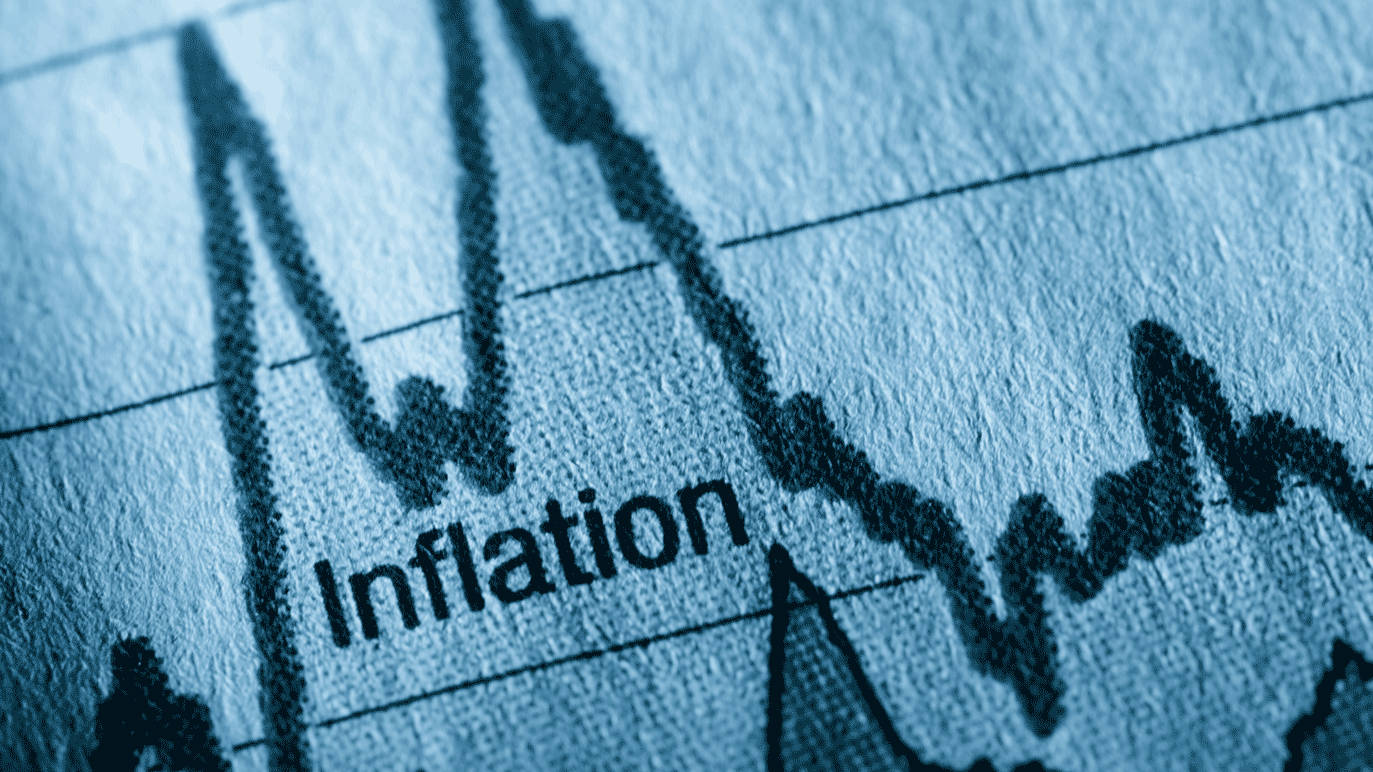 As the world reopens at an accelerated rate, we are facing an unintended consequence, inflation. Although economists' debate whether its transitory or structural, the bottom line is prices have risen. Inflationary periods can adversely affect investor performance, yet there are opportunities to position a portfolio to make inflation work for you.

Our Global Securities team explores how inflation is a tailwind for the real estate industry, positively influencing future cash flows and asset values, while constricting new supply.
Click here for our full report.