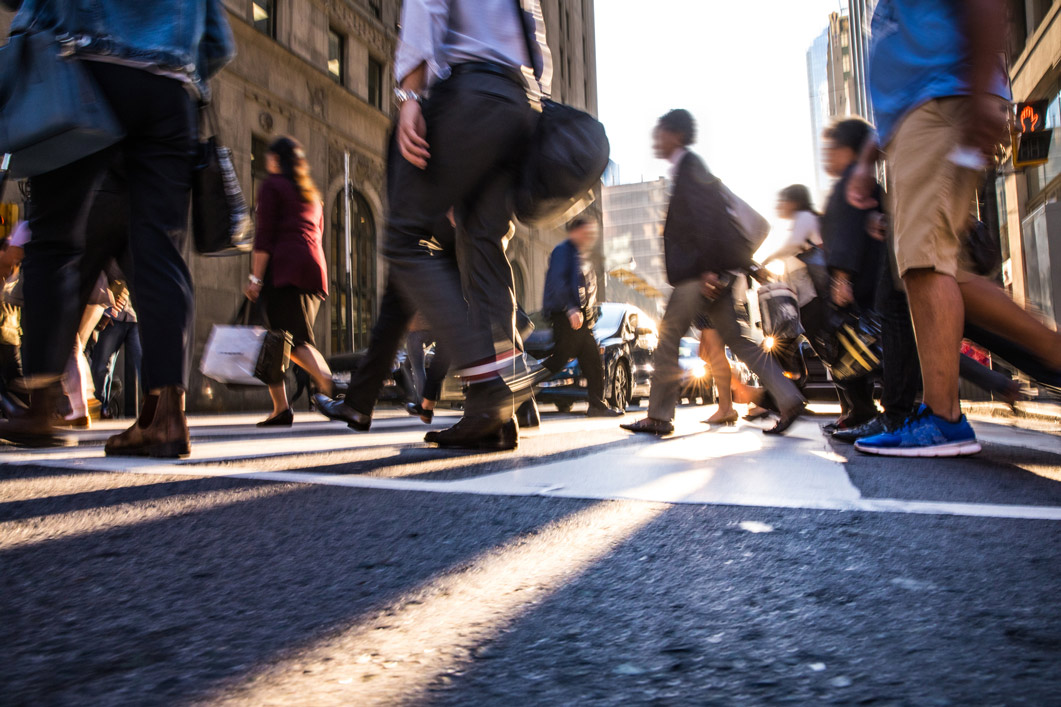 2022 Global Public Real Estate Outlook Report
We are pleased to present our 2022 Global Public Real Estate Outlook Report!

This year, Hazelview celebrated its 10th anniversary investing in public REITs. And what a year it was, with publicly traded REITs rebounding strongly in 2021, experiencing a resurgence in demand, occupancy rates, pricing power and earnings growth. Navigating these evolving fundamentals required us to be flexible and committed to our investment process.
With our exceptional team of professionals based in Canada, the U.S., Europe and Asia providing Hazelview with the local eyes and ears to navigate these unprecedented market conditions, we begin our second decade where we finished our first, by looking for value that others have missed.
For those that received (and recall) our 2021 Outlook, we forecasted total returns of 15-20% for REITs in 2021. Outpacing this forecast, as well as most other industry segments, the REIT-opening in 2021 was in full swing. As for 2022, we believe the potential of sustained inflation will act as a tailwind for real estate valuations and coupled with strengthening fundamentals this will drive attractive earnings growth. Our target total return for global REITs in 2022 is 12-15%.
Segments we believe are exceptionally well positioned to outperform in 2022 include:
Industrial Facilities in North America

Data Centers in Asia

U.S. Residential

Sector

European Office REITs

Cell Towers

We look forward to another exciting year, as we seek to deliver the strong risk-adjusted returns our clients have come expect. We hope you enjoy this report and that it inspires conversation. I look forward to connecting soon.
See you in the new year,
Corrado Russo
Head of Global Public Real Estate Investments