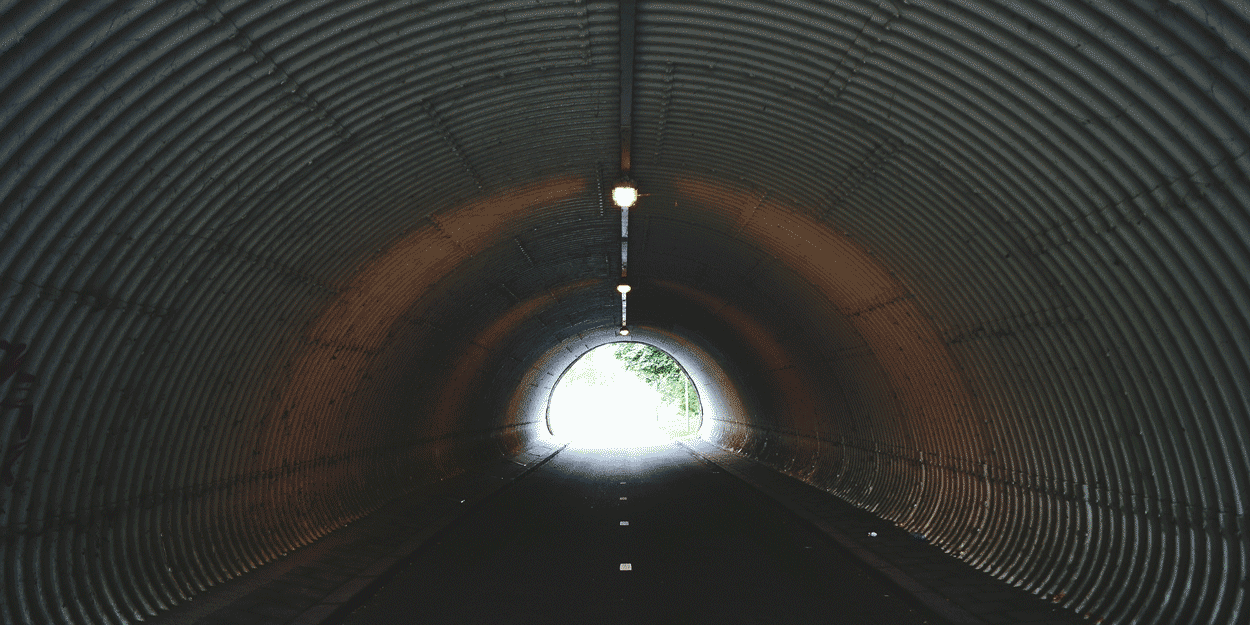 2023 Global Public Real Estate Outlook Report
2023 is about finding the hidden opportunities!
Access the white paper here.
Where many people see volatility, we see opportunity.

If we look back 30 years to the start of the global REIT era, 2022 will go down as one of the worst performing years for the sector, second only to the 2008 global financial crises. Only four other years (1990, 1992, 1994, and 2008) resulted in double digit declines for REITs.

This year's economic and capital market turbulence, caused by central bank monetary policy, created a significant disconnect between public and private market valuations. REITs are currently on sale, trading at large discounts relative not only to private real estate, but also to equities and our own forward-looking valuation estimates.

We recognize that the best long-term returns are typically generated when REITs are bought at discounts to their intrinsic value and when investor sentiment is at its lowest, both of which are true today. While history may not always repeat itself, years of double-digit declines has led to global REITs averaging 35% total returns in subsequent years.

While the variability of outcomes entering 2023 are the widest that we have seen in almost 20 years, we believe there are tailwinds that could materialize in 2023, which would help REITs close the current valuation discount. If 2022 was about high inflation, hawkish monetary policy, and resilient economic growth, we believe 2023 is likely to be about weaker growth, moderating inflation, and an end to rate hikes or a partial reversal thereof. Corporate earnings exceeding dampened expectations, as well as mergers and acquisitions, could also serve to set a floor for stock prices.

To capitalize on this, we are actively positioning our portfolios to take advantage of this year's market downdraft. Having said that, we believe the key to outperforming in 2023 will be to identify which REITs can close their embedded valuation discount through company specific initiatives, rather than relying on overall market appreciation.

I want to thank our clients and partners for their unwavering support in 2022 and we look forward to delivering on our investment objectives this coming year.
See you in the new year,
Corrado Russo