We are active investors, owners and managers of global real estate assets, and we have been for over 20 years. We invest both publicly and privately to access the best real estate around the world and we actively manage our investments with our fully-integrated, global investment management platform.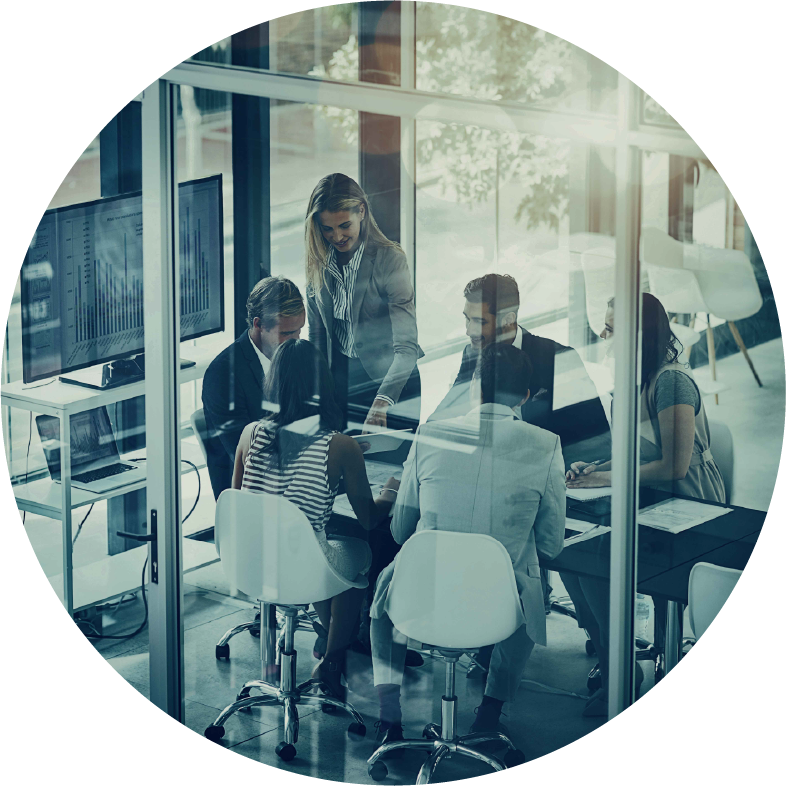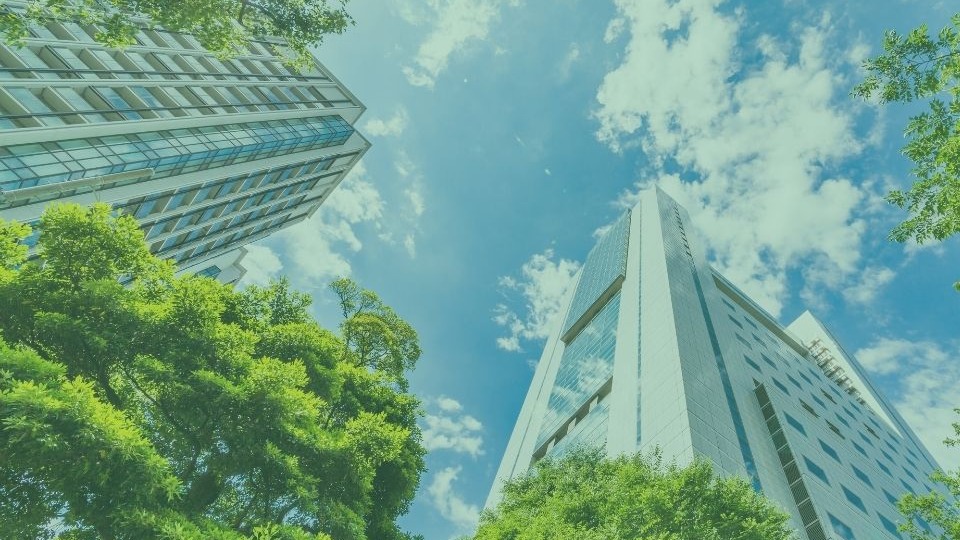 Webinar: Investing in Real Estate - Why and How
Adding real estate to your portfolio can enhance income, improve diversification and provide an excellent hedge against inflation. Join Hazelview Investments' Corrado Russo and Michael Tsourounis to learn more about how client portfolios can benefit from real estate investments and the different ways to approach this asset class to suit your client's risk-return profile.
Closed captions available.