We are active investors, owners and managers of global real estate assets, and we have been for over 20 years. We invest both publicly and privately to access the best real estate around the world and we actively manage our investments with our fully-integrated, global investment management platform.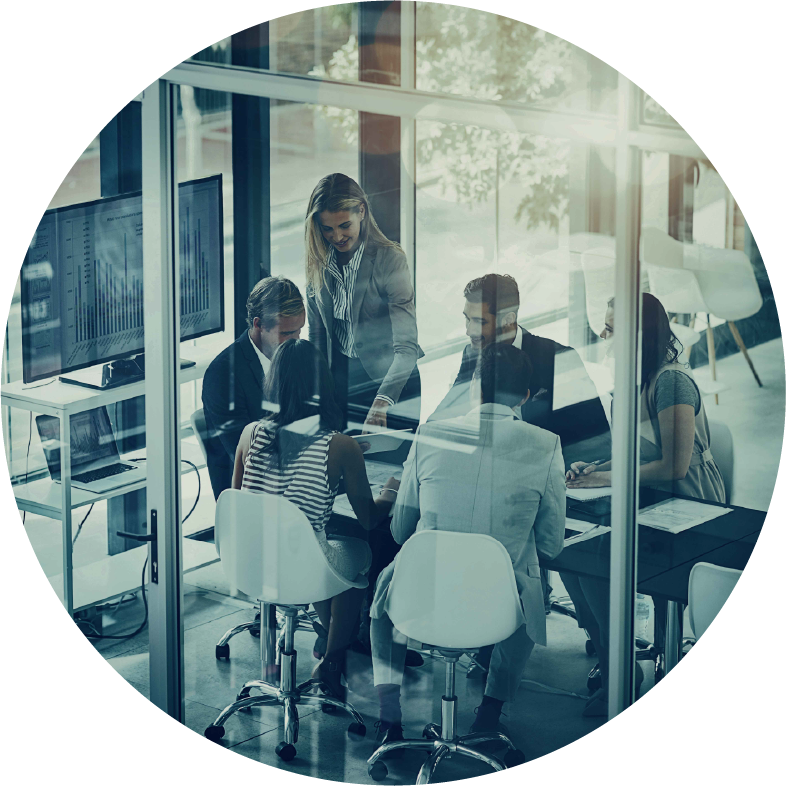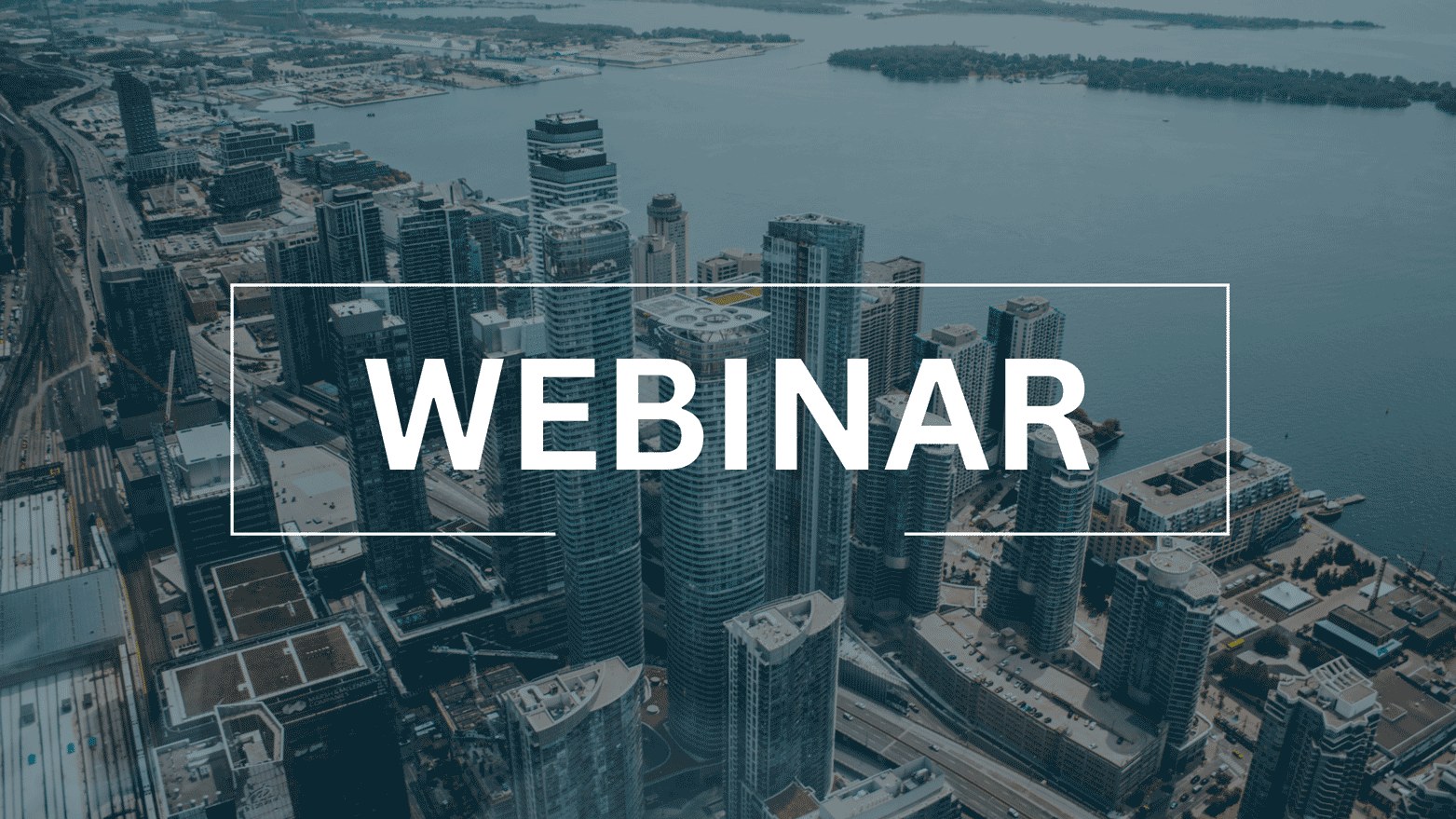 Recessions and Inflations - Historical Lessons
Managing Partner and Head of Global Securities, Corrado Russo walks through
how REITs have performed before, during and post previous recessionary periods and what it might suggest in terms of expectations looking forward.
Closed captions available.
For presentation click here.