We are active investors, owners and managers of global real estate assets, and we have been for over 20 years. We invest both publicly and privately to access the best real estate around the world and we actively manage our investments with our fully-integrated, global investment management platform.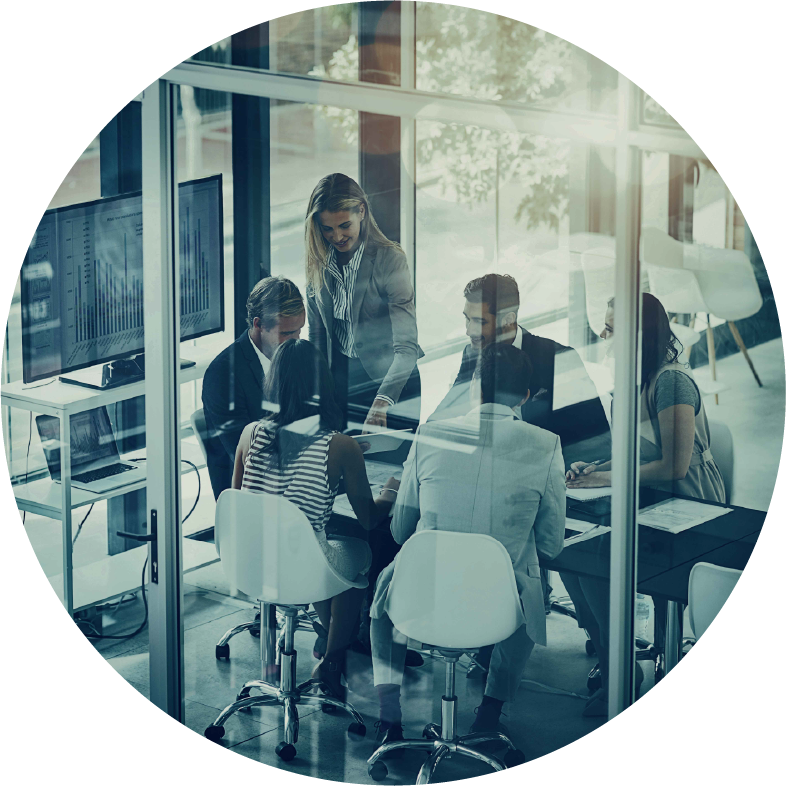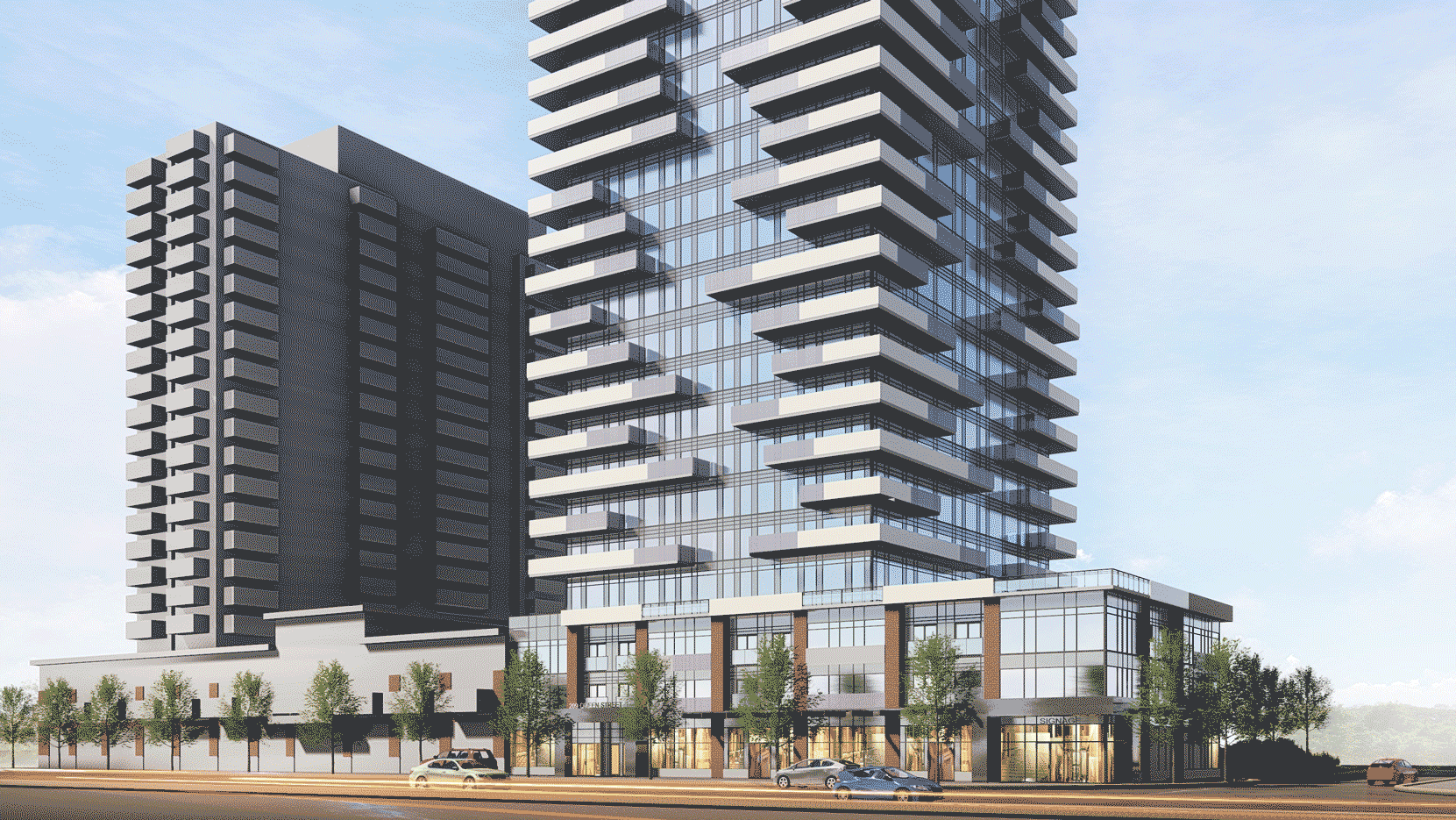 2022 Award Winning 205 Queen Street
At the 2022 FRPO MAC Awards Gala, The Story of Brampton Central TM building won for Best Rental Development (Over 200 Units). We are so proud of this development and how it came to be.
Read more about this development here.