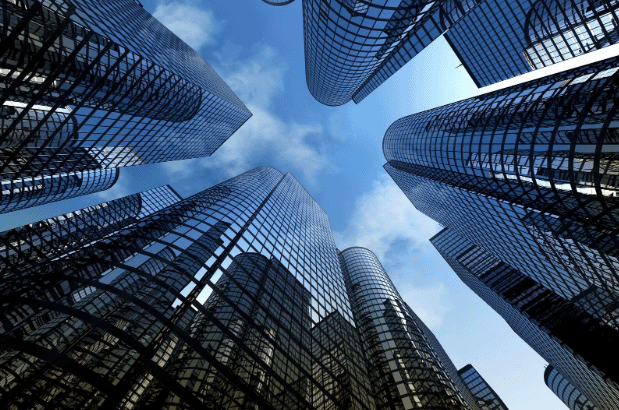 A Solution for High Correlations and Heightened Volatility
Tighter correlations between traditional asset classes and increasingly volatile equity markets have left investors searching for solutions that add meaningful diversification and stability to their portfolios.
Real estate – both private and publicly traded – is a proven solution for investors seeking greater diversification and lower volatility. Guided by experienced active management, real estate investors can also achieve reliable income streams and consistent long-term growth.
Overall, correlations between global real estate and equities are low; there are however, a handful of areas in Asia (Hong Kong, Japan, Singapore) where correlations spike. Skilled active management can counteract the few instances of elevated correlations. In our whitepaper, we discuss strategies used to approach these high correlations and lower volatility, as well as risk management processes.
For more information, click here to read the whitepaper a solution for high correlations and heightened volatility.