Investing in
our communities
Hazelview's vision for sustainability is to foster happy, healthy, thriving communities where we operate and as part of this, our Corporate Social Responsibility program is rooted in our commitment to people, solidifying our position as a valued employer, investor, partner, and community citizen.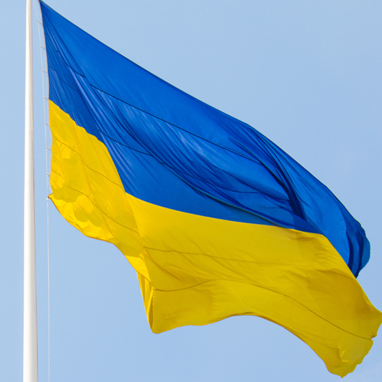 Hazelview Ukrainian Housing Support Program
Hazelview, along with other major private and public rental housing organizations, teamed up to provide ~400 rental units with a variety of relief packages, including reduced/free rent, tenure flexibility, deposit waivers, furniture, and more. The program is well underway, with more than 135 Hazelview units already housing Ukrainian families from Halifax to Calgary. In addition, Hazelview established a fundraiser to help pay for household basics and other living expenses for displaced Ukrainians.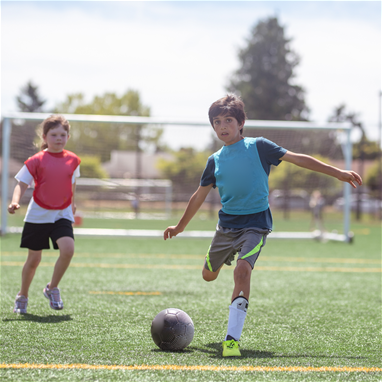 BGC Ottawa
Hazelview donated a $1 million gift to the new South Ottawa Clubhouse, located across the street from the Heron Gate community. This gift will go towards supporting the youth of Heron Gate by funding the community education kitchen, daily after school bus services and their Leaders4Life program hosted at the 1770 Heatherington Club House. Over 5,000 youth in South Ottawa will benefit from these community programs.
Hazelview Sustainable Cities Project Accelerator
Hazelview collaborated with Enactus Canada to develop the Hazelview Sustainable Cities Project Accelerator. The Hazelview Sustainable Cities Project Accelerator challenged participants to find, create, and implement ideas that helped make the multi-residential sector operate in a more sustainable, energy efficient, and future-proof way. Six Enactus Canada teams were awarded $24,000 in funding and paired with Hazelview team members to see their visions come to life, teams included HEC Montreal, Ontario Tech University, St. Clair College, University of Ottawa, and Wilfried Laurier University.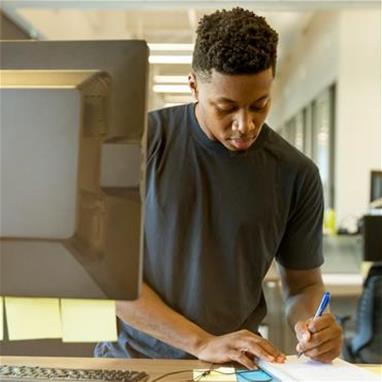 Scholarship and Bursary Program
Hazelview donated $38,000 to Western University, McGill University, and Mohawk College for the 2022/2023 academic year, to benefit undergraduate students who are enrolled in engineering and business management programs, particularly those specializing in sustainability. This funding will be disbursed through a mix of scholarships and bursaries, for students in academic merit and those who display a financial need. A portion of this donation will go towards supporting the important work of two research institutions at Western University and McGill University, focused on sustainability research, thought leadership, and innovation – the Ivey Centre for Building Sustainable Value and the Sustainable Growth Institute respectively.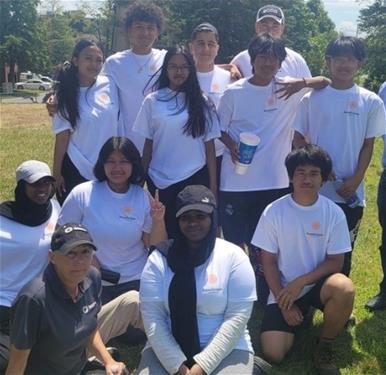 Young Resident Employment Program
With a special focus on equity-deserving youth, Hazelview's Young Resident Employment Program, hires young residents across multiple cities, as full-time summer staff, giving them paid work experience, résumé enhancement, mentorship, and skill-building.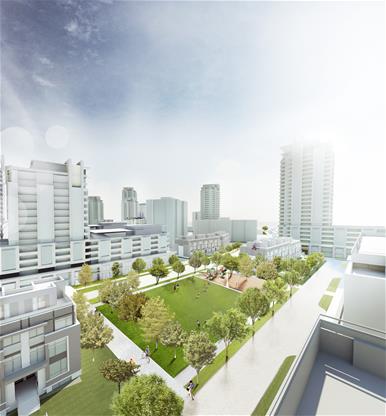 Affordable Housing Commitment in Ottawa
Hazelview has signed a Memorandum of Understanding with the City of Ottawa. Among the many commitments in the MOU, included is a commitment to affordable housing which will see 1,020 new residential rental units within South East Ottawa secured and/or built as affordable across a mix of unit types. The Memorandum of Understanding is the first of its kind that commits affordable housing from a private developer to the City of Ottawa.

Funding for Non-Profit Land Trust
Hazelview, in partnership with Fitzrovia Real Estate, has made a $17 Million committed contribution fund the development of at least 180 affordable housing units in the City of Toronto. The recipient of the funds is Toronto-based Land Trust, Community Affordable Housing Solutions, which was co-founded by Habitat for Humanity GTA. In 2022, Hazelview also fundraised an additional $10,000 for Habitat for Humanity GTA.