Investing

in
Private

Real
Estate
We search for the upside and we're experts in finding it. We invest across the capital stack and in different markets and sectors where we see opportunities to create value through carefully constructed business plans. With over 20 years of real estate investment experience, we have a proven track record for executing; and our success in doing so is supported through a fully integrated investment, development and property management platform. A strong reputation for dealing fairly and efficiently, also allowed us to source most of our investments off-market providing a competitive advantage to our investors.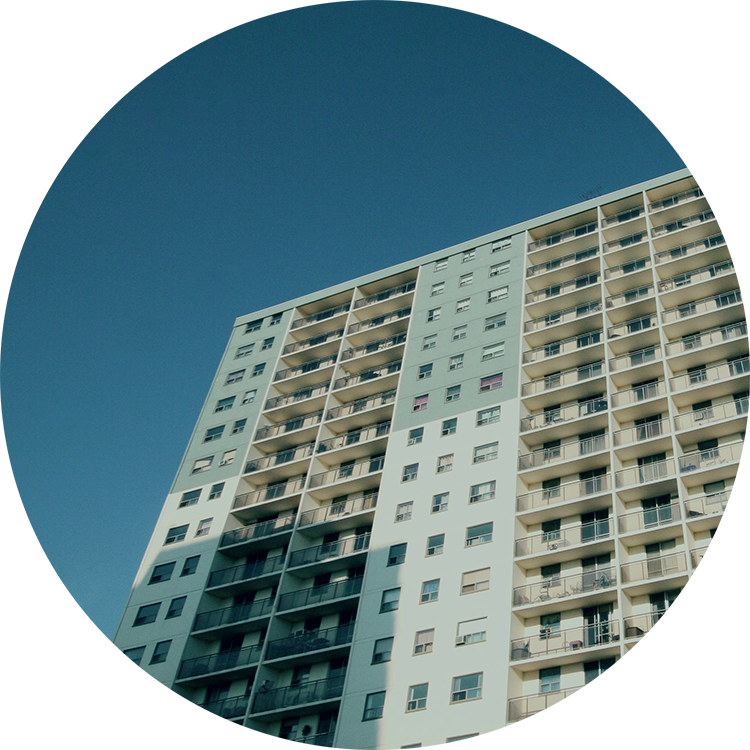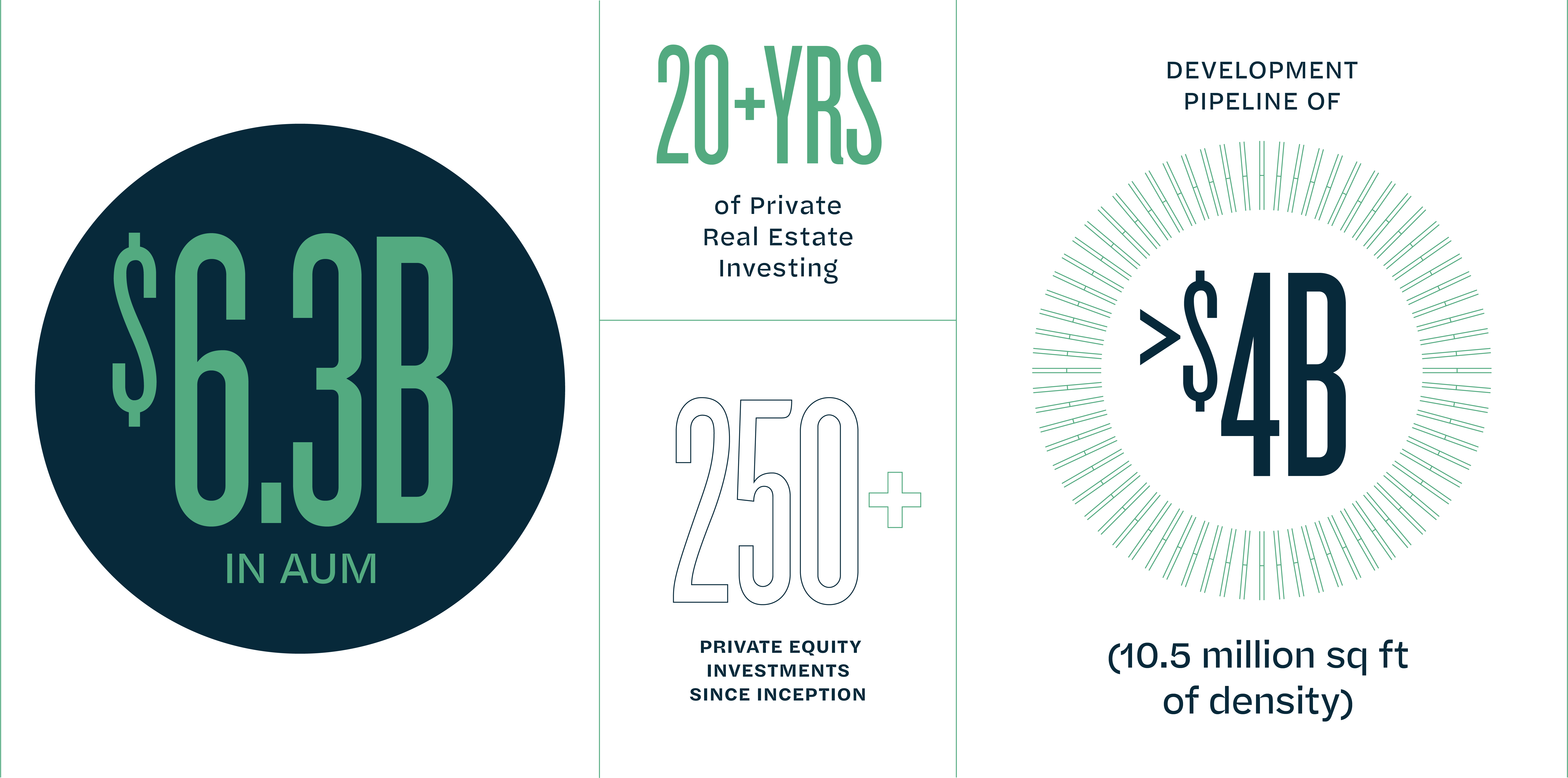 Private Real Estate Leadership Team
Investments in stabilized real estate with strong positive cash flows Inflation-hedged, real-return mandate
Low volatility and substantial current cash flow
Investments in underperforming and mismanaged assets are repositioned to generate greater rental revenue while we maximize the return on incremental capital and asset value
Value is achieved through improved management, operational efficiencies and cosmetic enhancements
Many of our property investments allow us to improve the population density
Value is created through entitlement, and redevelopment/development strategies
Investment Management
We're not afraid to roll up our sleeves to extract value for investors. Our experienced team of investment management professionals provide thorough and thoughtful oversight of each and every investment. Business plans are continuously monitored and adjusted to achieve outsized return. Our vertical integration gives us the experience in assessing opportunities or risks when evaluating investment directly or through partners. Rigorous oversight and strong relationships in the market, allow us to realize on value creation at the right time and price.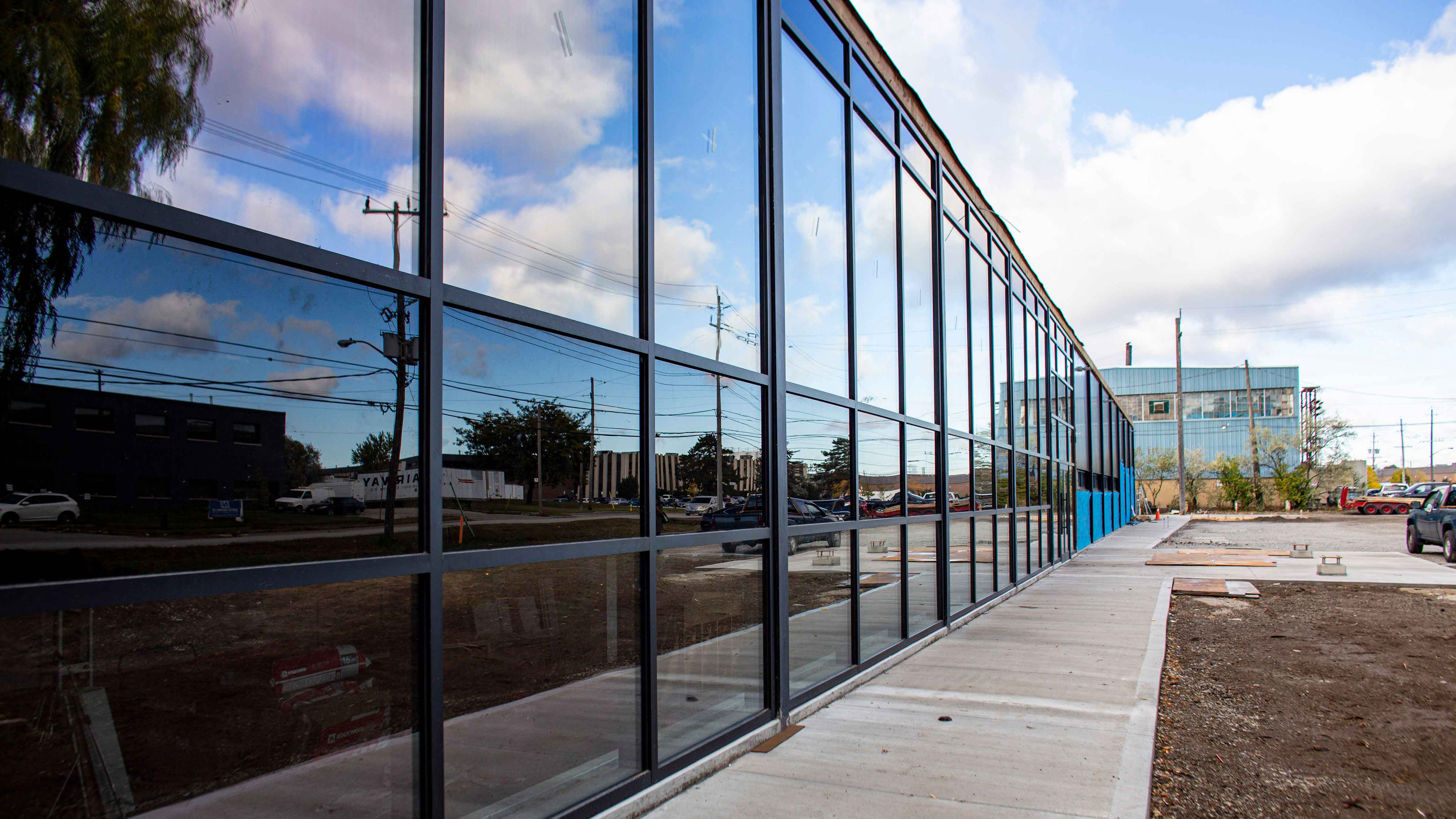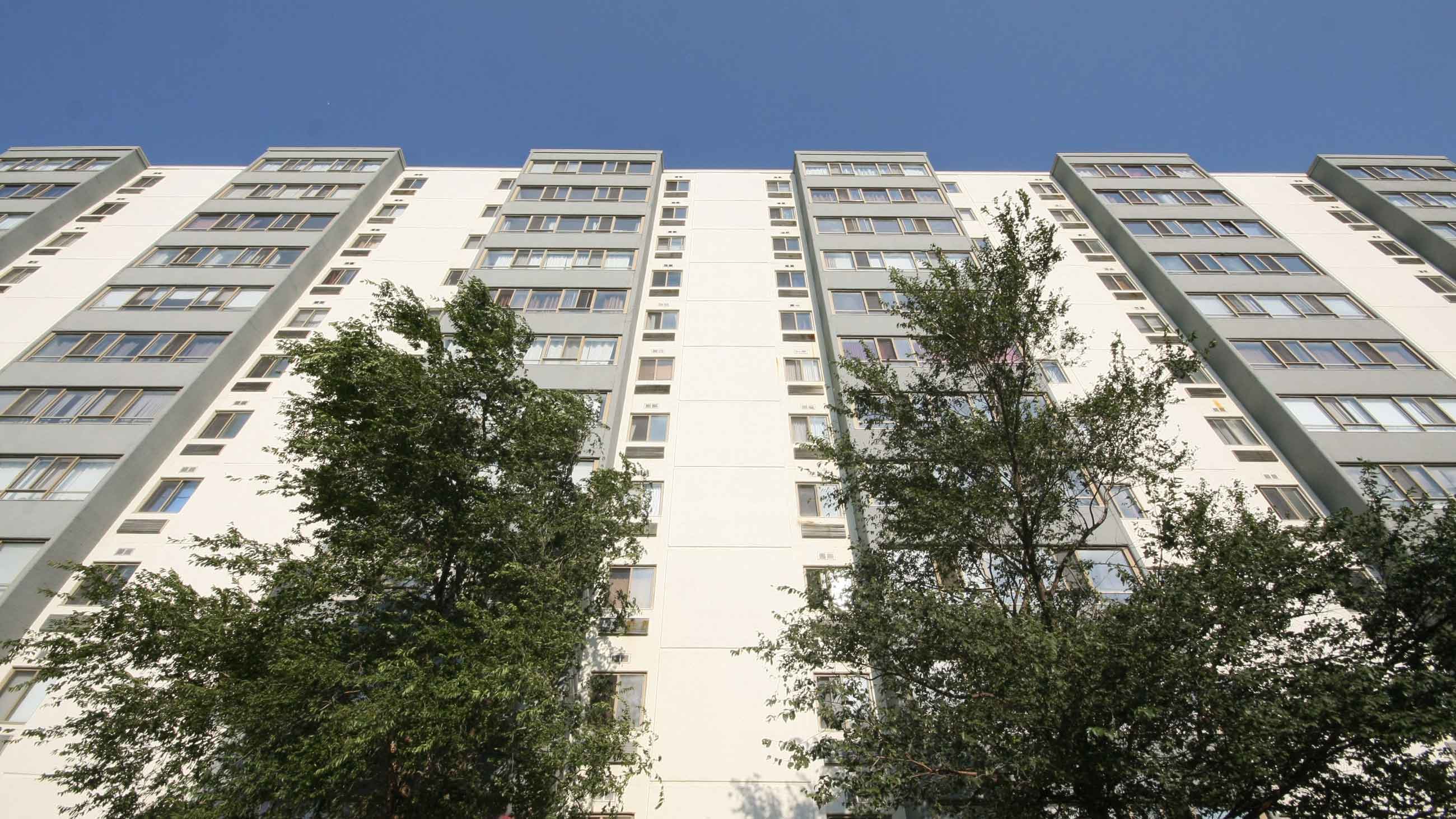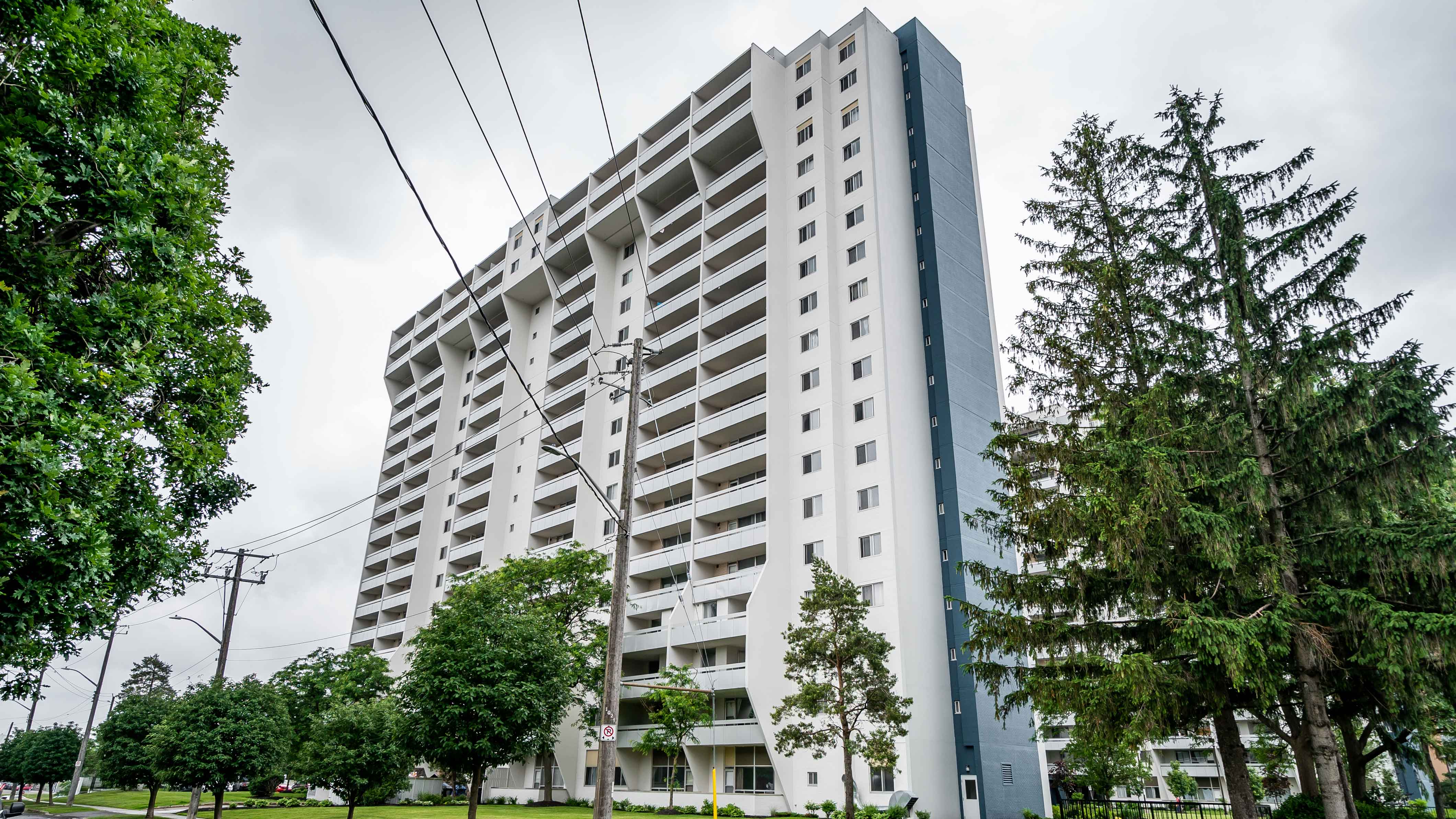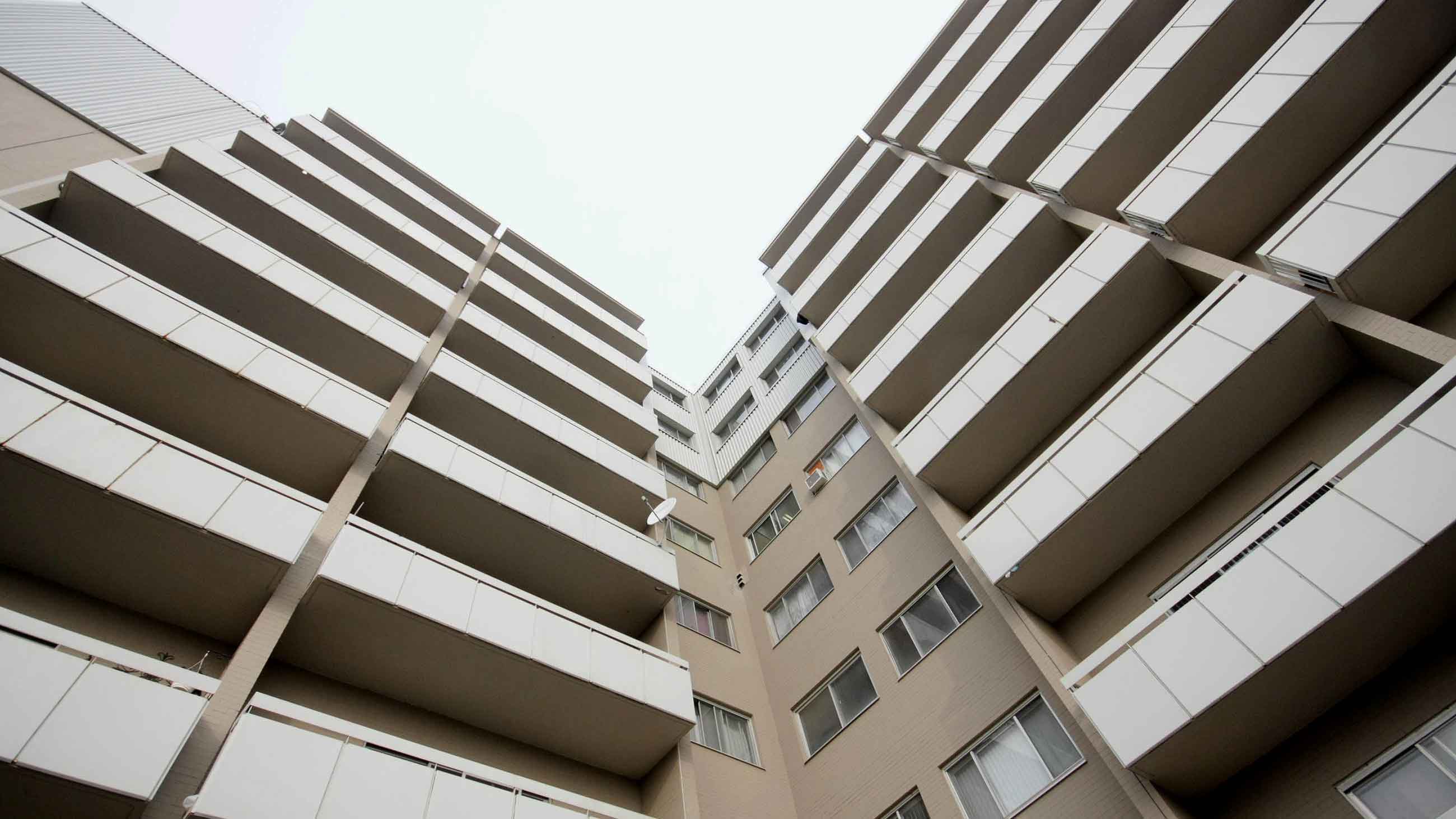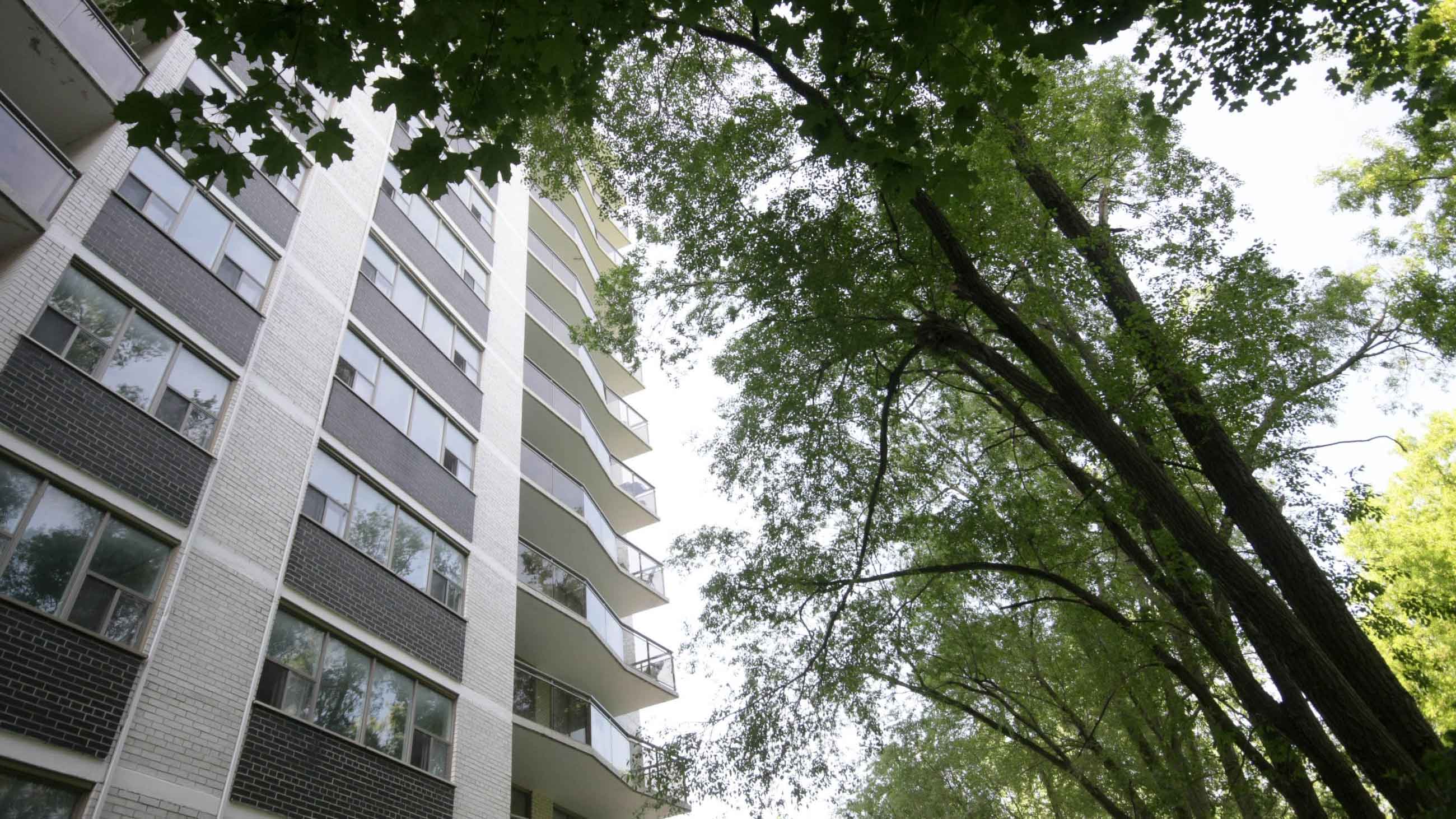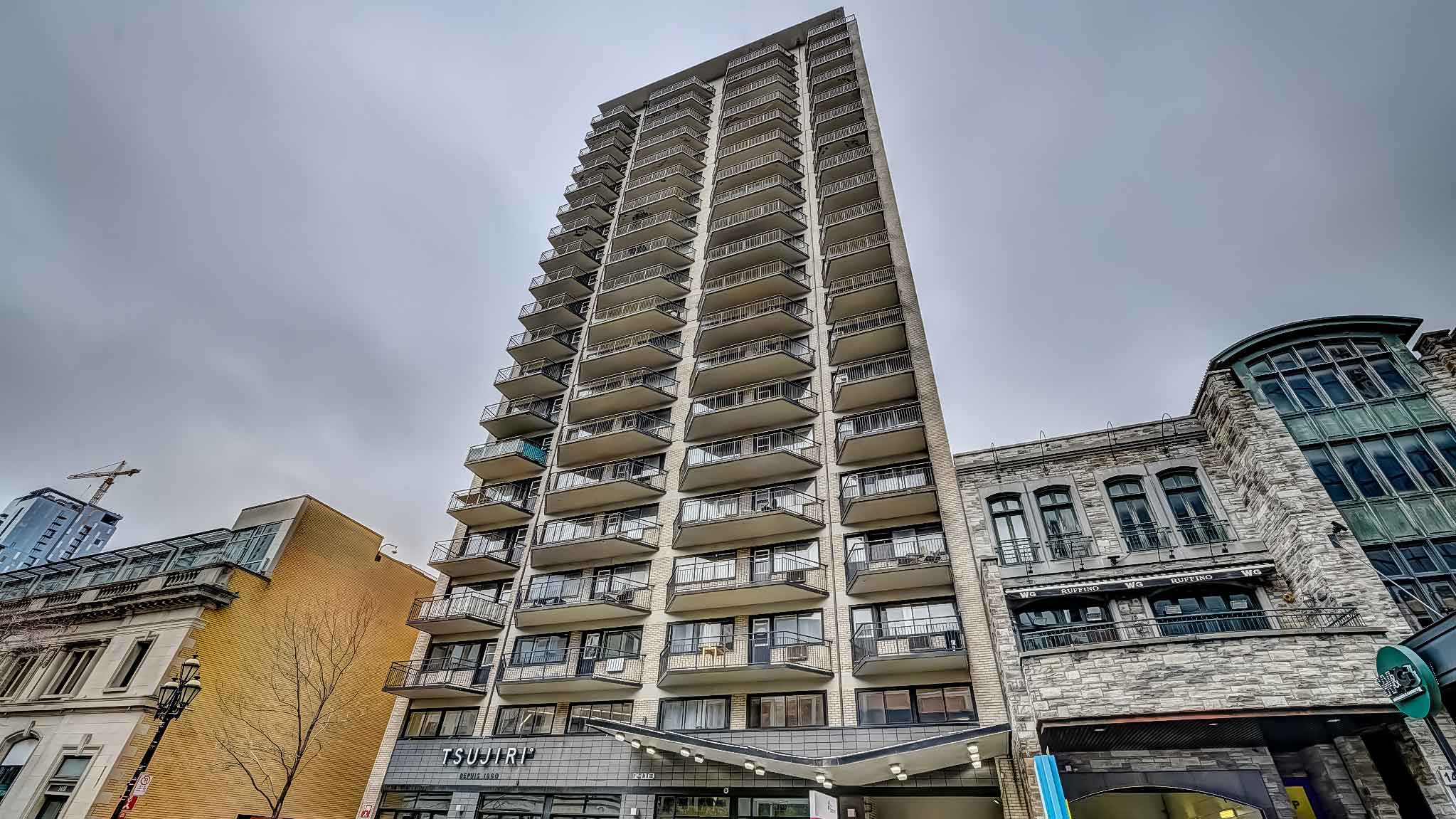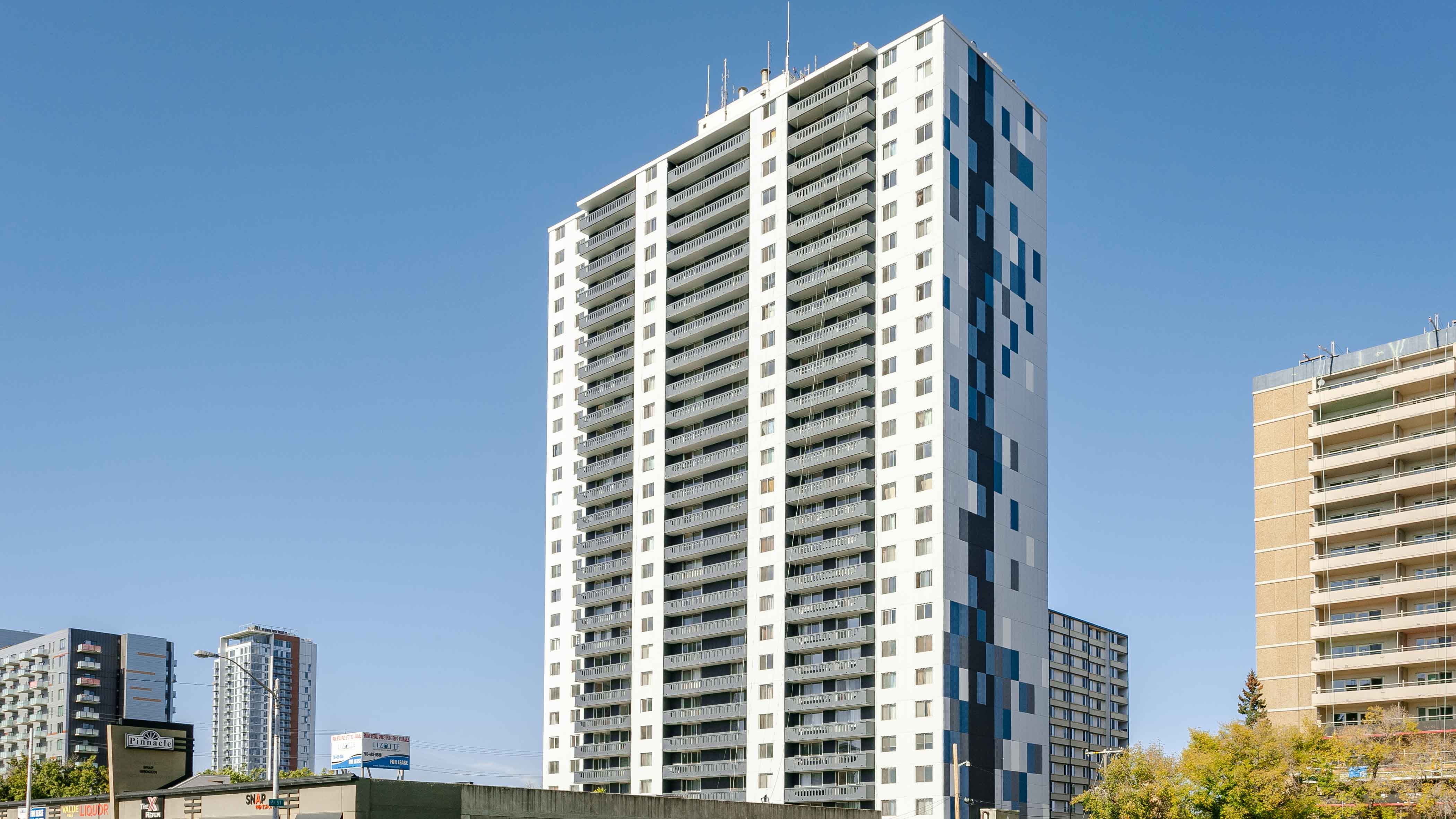 Development Management
We work overlooked opportunities in order to optimize value on all investments. Our development management team applies an intense focus on execution and innovation from conception to completion on every single development file. A progressive attitude, strong implementation experience and a skilled team directly supports our ability to add value throughout the development investment project. Utilizing the company's relationship and partnership synergies attained over the last two decades of effective performance directly contributes to our ability to be a leader in the marketplace.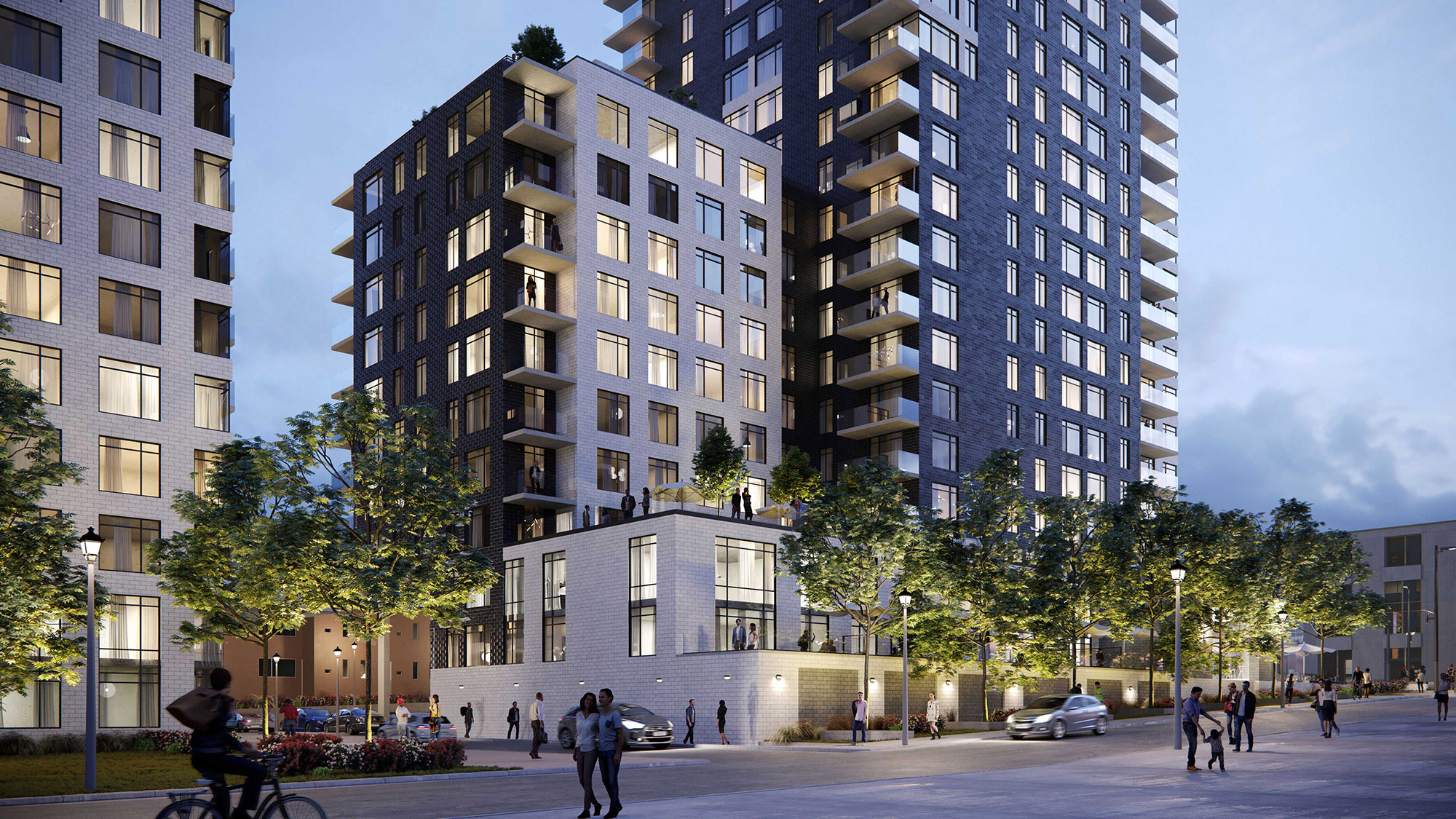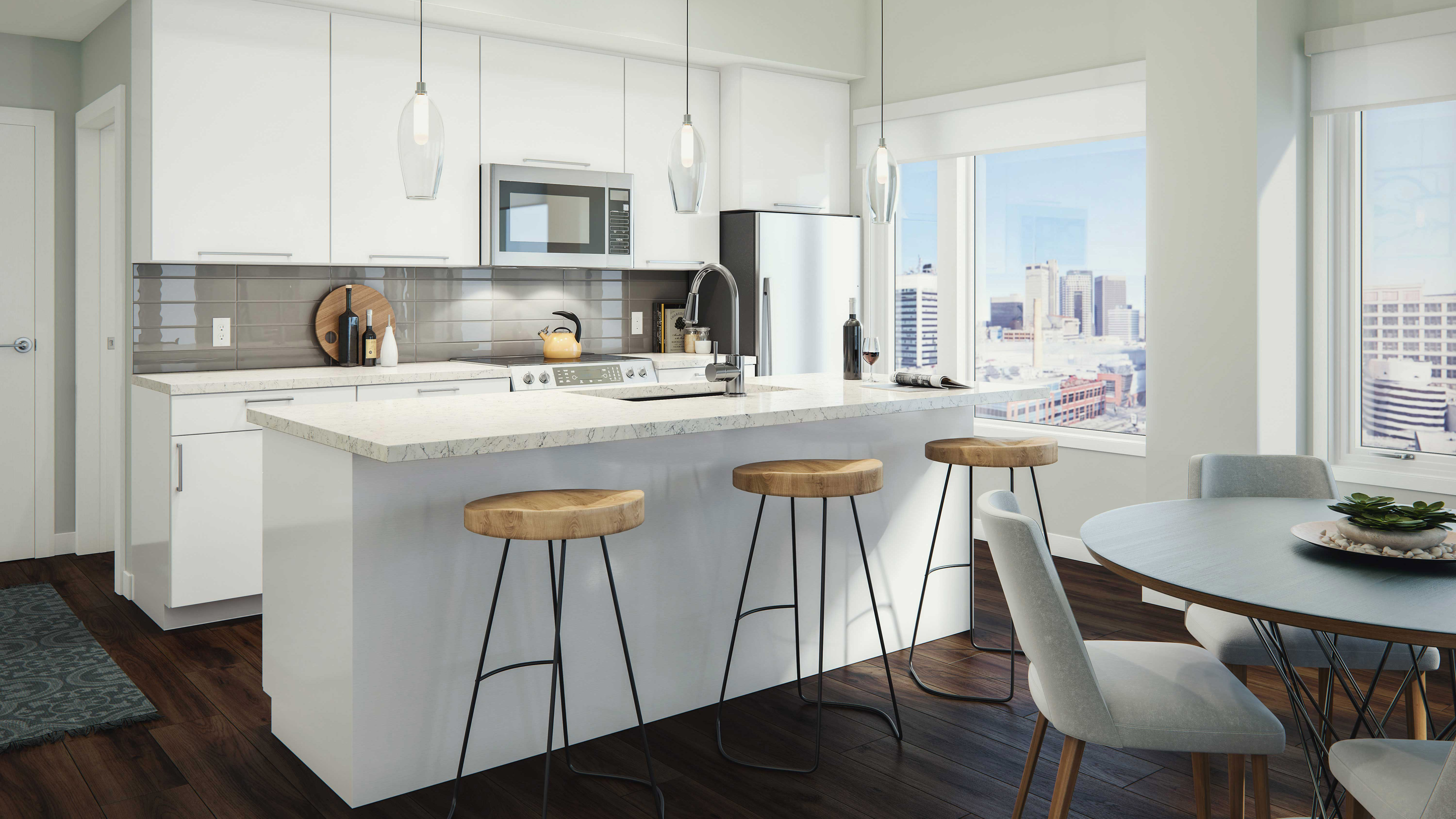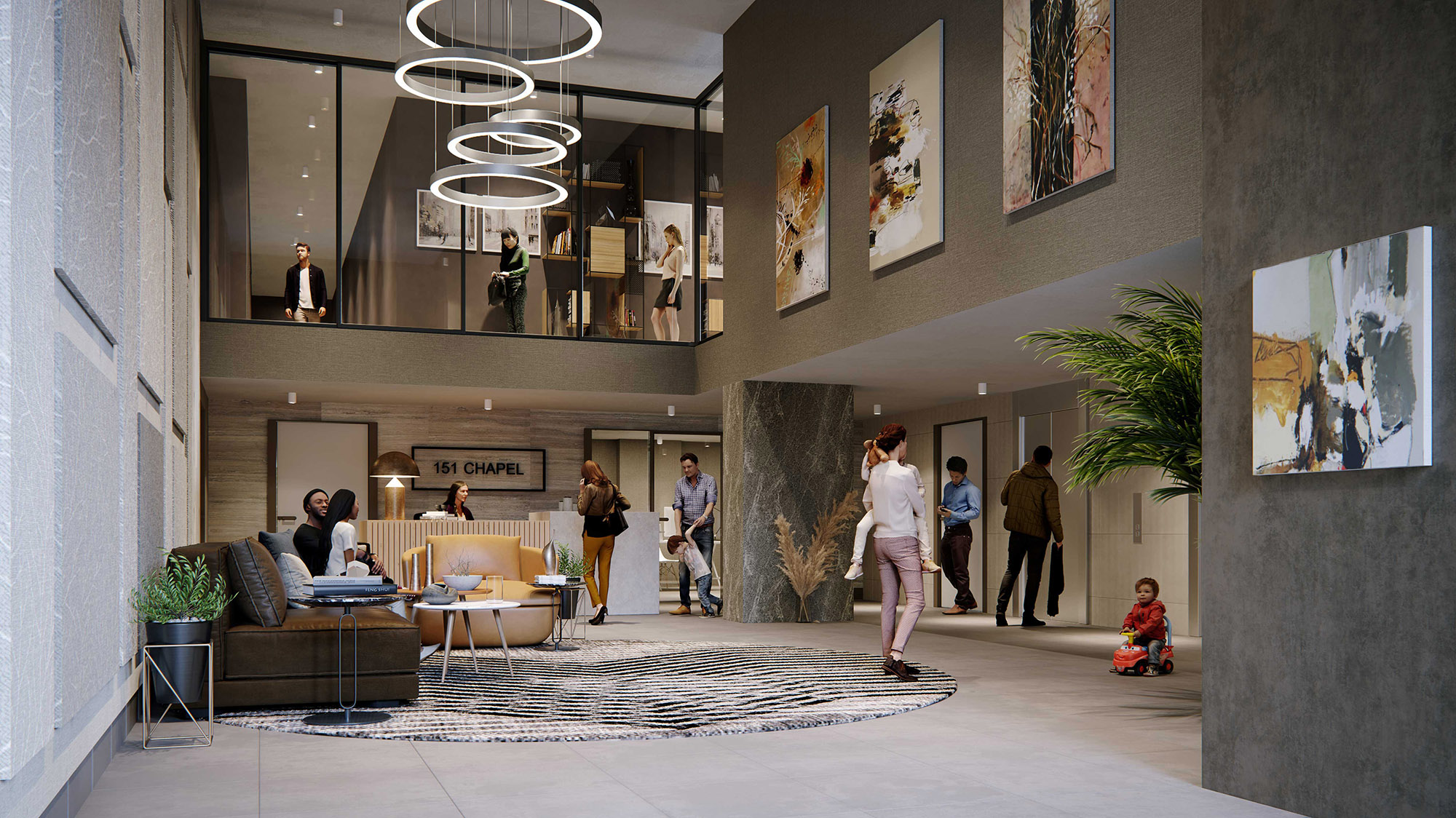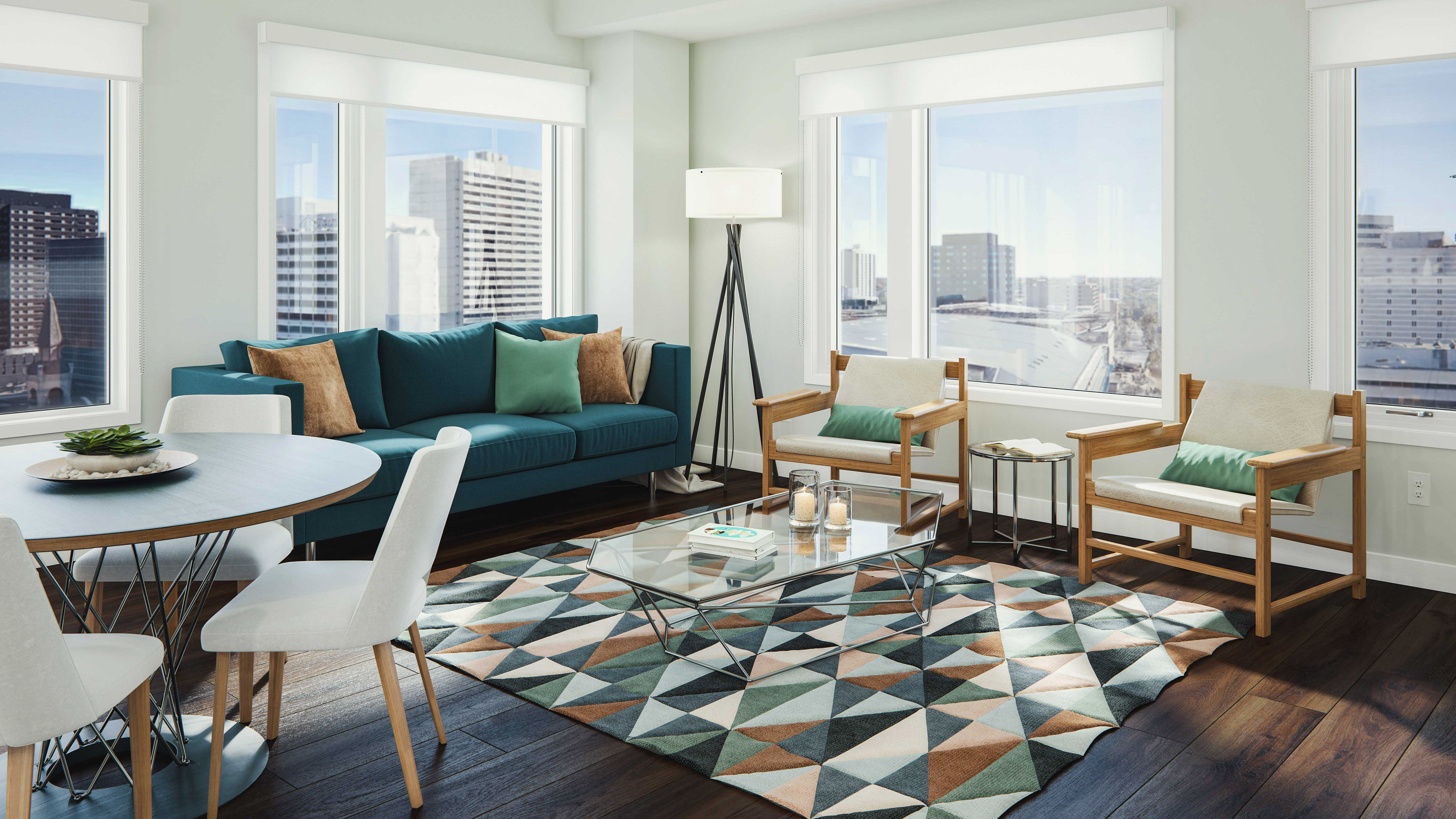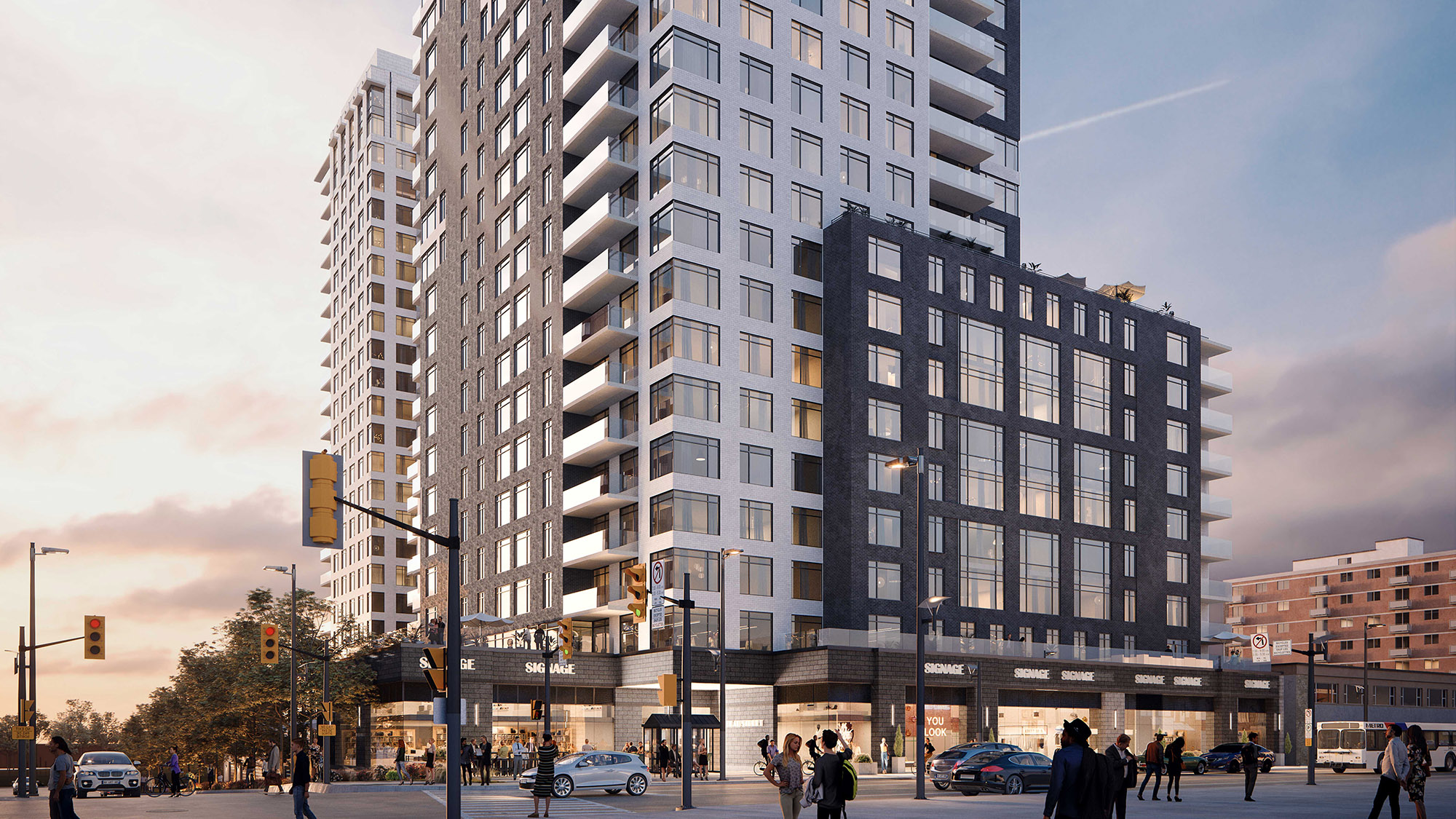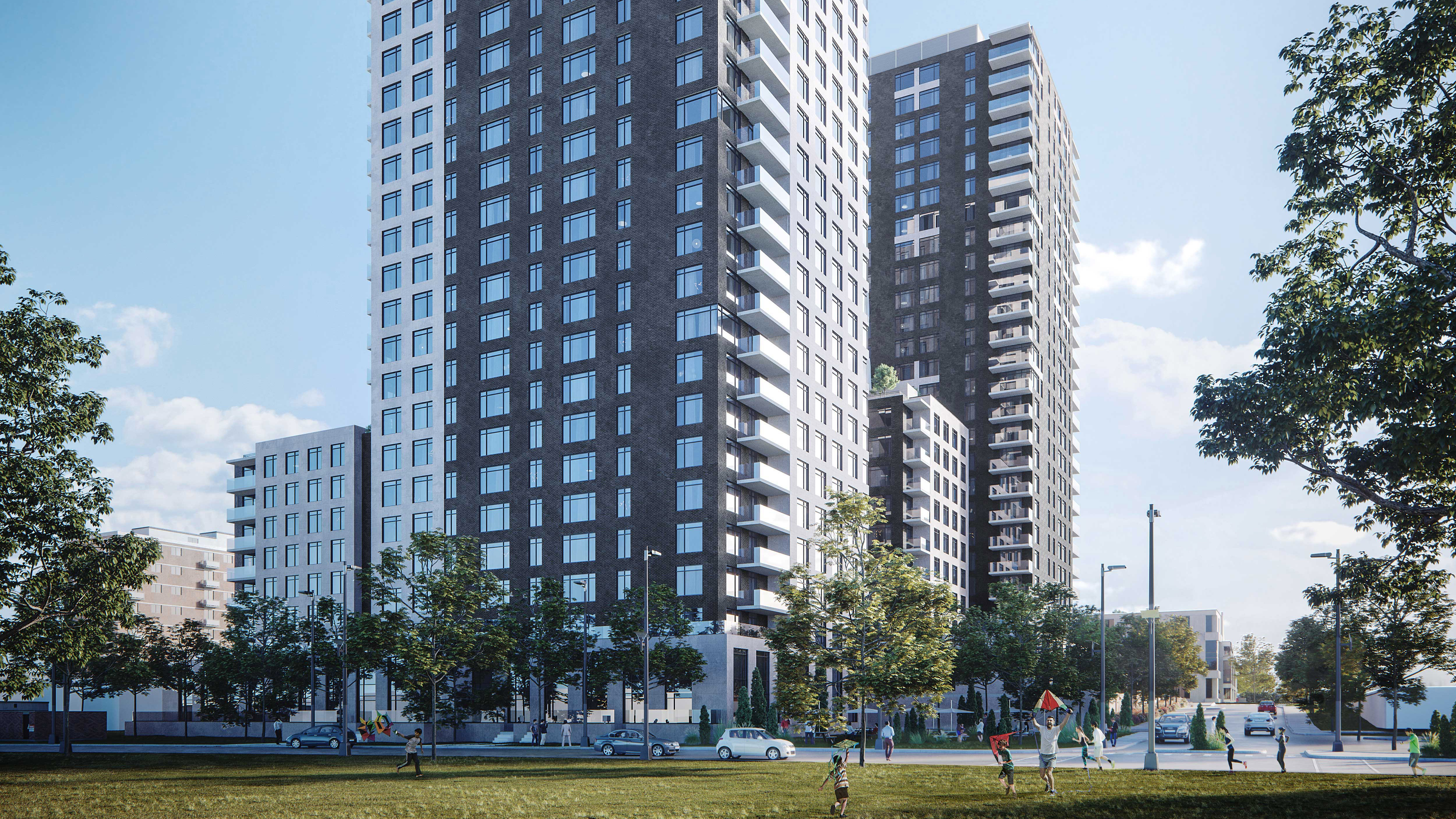 Property Management
Our fully integrated property management platform comprises over 550 property management specialists that provide hands-on, active management of each and every investment. We also give back to our communities and to everyone who calls Hazelview home, from tenants to investors, partners to teammates. Our track record of socially responsible and increasingly sustainable management spans 20 years, 6 provinces and 25 cities.
Visit Hazelview Properties